Surefire Advantage To a Better Bottom-Line with Complete DME Billing Solution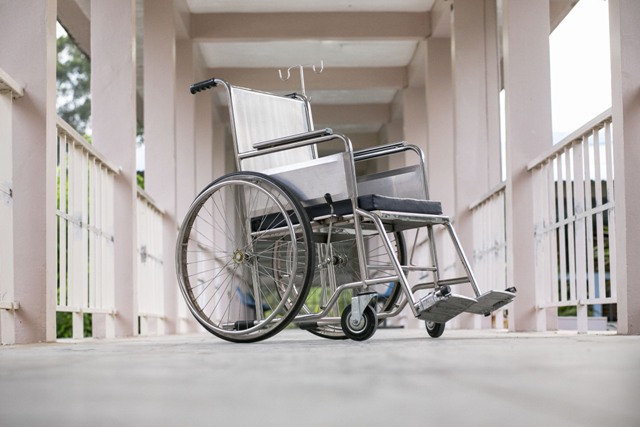 It is a known fact that DME providers are already facing a lot of problems with the increasing confusion in insurance benefits and medical claims. A synchronized effort with the right design, transformation process with the help of intelligent revenue cycle management processes that adapt well with the market realities is the need of the hour!
DME providers need to be more aware of the massive change that CMS has implemented impacting over 36,000 claims each day for a total of 24 weeks. The 21st century Cures Act (CR9968) is now responsible for the CMS conducting adjustments for fee amounts for certain DME competitive bid items with claim dates of services July 1 2016- December 31st 2016.
While now it is true that providers are reimbursed slightly better based on the new fee schedule amounts, it depends on the jurisdiction that you fall under and will also depend on how fast the claims are being reprocessed.
How do you find that the claim is reprocessed?
DME claims that are getting reprocessed will have a code of N689. At this point of time, the provider will need to look at their A/R and it will show a negative balance on your records. You will need to adjust this claim so that is higher your DSO!
The future impact of political as well as legislative reforms that can surely impact CMS funding, to have your practice in equilibrium, streamlined with the right vigilant checks in place will be critical. It is all the more important at present with the Medicare and Medicaid cuts looming large that asks for better processes combining with efficient resources.
The key areas with the Physician signature, documentation, coding practices, dispensing of the DME equipment, eligibility verification and authorization process with the patients has to be a streamlined effort. What you will need is a team, an experienced DME billing company that provides end to end practice management/ revenue cycle management assistance.
Streamlined DME billing with the GoTelecare Edge
The biggest value proposition that we bring as your DME billing partner is our account management support. You will be receiving customized reports on a daily basis that will help you assess the operational work and we will only write off or do any form of adjustment with your prior approval.
An account manager will be designated to you who will be working in liaison with you and provide you all the necessary information that you require with complete transparency in communication standards.
Powerful references from leading industry peers
We have the best references when it comes to DME billing. You can get in touch with industry peers in DME space and know how our best practices has helped them in eliminated process management loopholes in the best possible manner.
We will also provide you with the credentials and a genuine plan of action on how our services in prior authorization, accounts receivable recovery and collections will help you reduce costs and improve reimbursements of over 97%.
We are currently working with over 100 DME clients with admirable credentials. At present, you can avail a GoTelecare DME biller for just $8 per hour on a dedicated engagement.
Get in touch with GoTelecare's experts and be assured of a comprehensive assistance program in DME billing as we will be working as your reliable operational extension!