What should be The Idea Ahead for Denial Management in Medical Billing?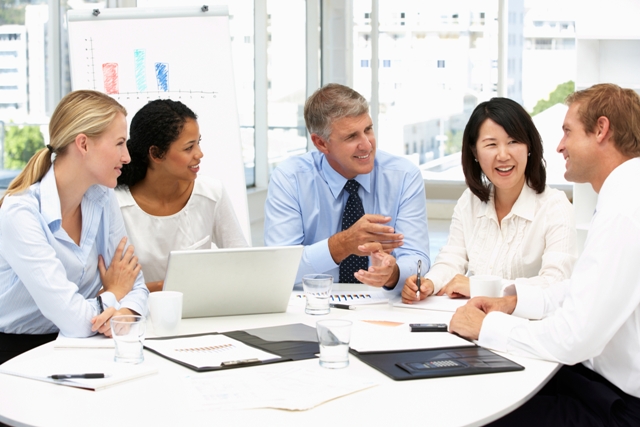 As a medical practice, managing medical denials will be an extremely critical step keeping in mind today's populist approach in the federal scenario. Providers will need to take an extra step and improved denial management efforts are going to be hugely important in medical billing. Healthcare providers have to develop their practice management levels to keep up and get a competitive advantage. Payers priorities are constantly changing with time and securing better reimbursement can often turn out to be a challenge.
The in-house team often faces confusion in understanding the claims adjudication transition in place. Today, medical billing jobs require a special skill set by understanding the entire process of handling medical claims with superior processes. Getting an understanding of how a payer will see a medical claim will determine the promptness of the payment. Also, an effective counter with the fast accumulation of information in medical procedure will be hugely important. A careful look at some of the options available will give a clear idea on what will be the determining steps in the future:
Getting a clear picture of how secure is your processes to share patient information are going to be a critical factor. HIPAA mandates should be followed in its truest sense and it is true that still, EMR facilities are not up to the standards. As a medical billing partner, the company should be able to resolve questions in revenue cycle management with robust platforms and expert resources.
Medical coding that is powerful: The developing landscape in the medical coding world and advent of ICD-10 has changed everything completely. More specific trends in coding that is completely free of any malpractices should be the outlook. Down coding and up coding practices if any, has to be eliminated completely. A medical billing company should be setting the benchmark with an excellent team of coders that understand their immediate goal, billers that can demystify challenges in medical coding to a certain extent by following the medical procedure and implementing the same.