Improve Your Urgent Care Billing by Partnering with GoTelecare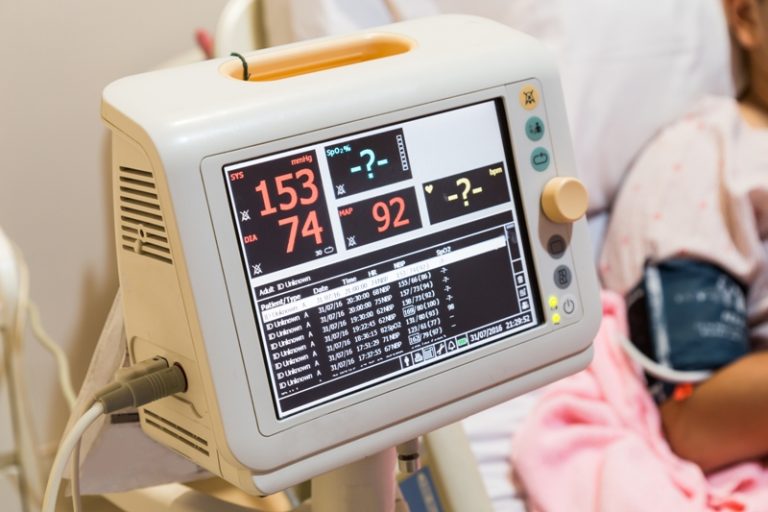 Your urgent care billing is in safe hands with GoTelecare. We are a powerful revenue cycle management company that provides end to end medical billing assistance. Our robust processes, dynamic resources combine well with all major billing software available in the urgent care billing space. We have the references from leading industry peers in the urgent care segment that illustrate our functional best practices and our clinical performance in eliminating proven challenge areas in their urgent care billing priorities.
The best part of working with GoTelecare for your urgent care billing needs will be our terrific account management support. We provide you with dedicated account managers that understand the billing requirements and will provide you with all the necessary information that you might require periodically with your accounts. Our unique value proposition stems from the fact that we do not do any kind of adjustments, write offs with your aging accounts unless it is approved by you. We have a full proof process in place and will provide you daily/ weekly/monthly customized reports as per your precise requirements.
Drive your urgent care billing collections with the GoTelecare advantage. We guarantee you a collection increase of 95% and billing cost reduction of 80% with excellent metrics in place that transform your denial management practices. We believe in working as your desired operational extension and will provide you the much needed flexibility with your core competency of managing patient care while we take care of your medical billing priorities in the best possible manner.
Contact our experts and get a complete illustration about our experience, ability to provide you timely support in urgent care billing. We ensure transparency, commitment and accountability as a disciplined healthcare services company. Our proficient understanding of modern processes, medical billing demands make us a champion revenue cycle management destination. Partner with GoTelecare for an end to end support in your urgent care billing at just $8 per hour for a full time engagement.