GoTelecare : A Reliable Partner for Managing your Hospital Billing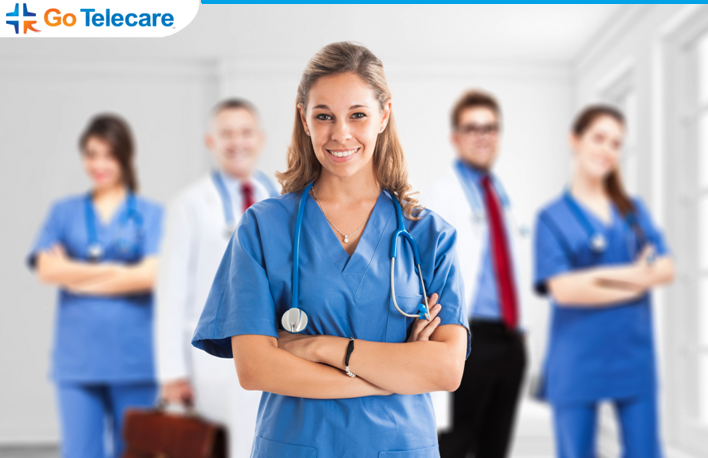 As a powerful revenue cycle management company, GoTelecare has been instrumental in providing cutting edge support in medical billing to leading providers across the country. We are a one stop destination and will be providing you end to end practice management/ revenue cycle management support. Also, our proven expertise in hospital billing, understanding of modern processes, medical billing best practices make us a champion revenue cycle management company.
We are the only medical billing company that is working with both payers and providers with great success. Our team will be providing you all the relevant support, has the experience and understanding of major billing software in the market that will help you eliminate proven flaws in your claims submission, accounts receivable recovery and denial management efforts. We are also a dominant organization that provides complete support in prior authorization, eligibility verification processes.
Drive your reimbursements with excellent support from GoTelecare that will eliminate all your pain points in managing your regular hospital billing mandates. We will be working as your reliable operational extension and will be helping you with all the assistance that you need to improve the level of transparency in your claims submission, authorization and verification process. Our experts are going to demystify all the challenge areas that you f ace in your daily operational priorities.
Our partners are happy to provide you the references, case studies that will help in explaining how clinical we have been with our functional best practices in removing the loopholes in our client's billing processes. We at present are providing a full time medical biller for just $ 8 per hour and that too for a full time engagement. Also, our team will be reducing your billing costs by 80% and improve your collections by 97%. Let us handle your hospital billing requirements while you can focus on your patient care better. Partner with GoTelecare.