GoTelecare: A Dynamic Urgent Care Billing Partner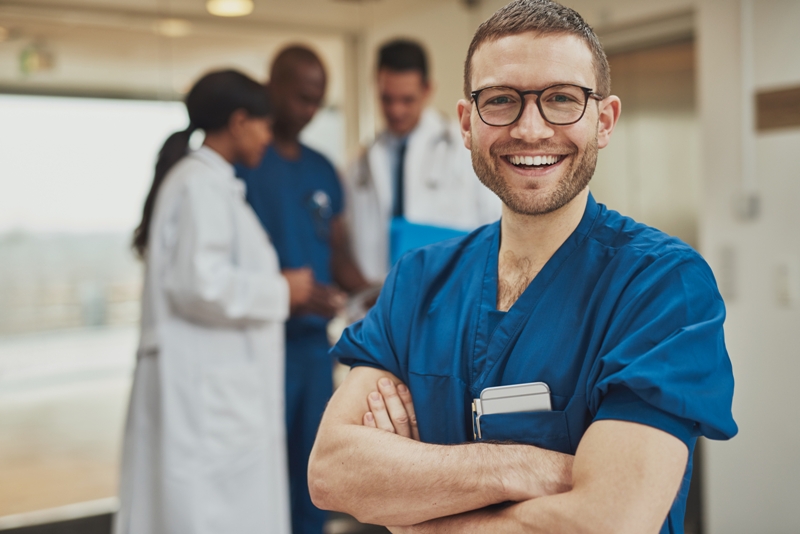 As a quality revenue cycle management company, GoTelecare will be a next gen destination for stand out urgent care billing services. One of the biggest advantages of working with us will be our dedicated account management support that will provide you complete transparency with any account related information. One of the unique advantages of working with us is that we do not write off or do any adjustments with your accounts without your approval.
We will be sending you customized reports on a weekly/ daily/ monthly basis that will give you an understanding about the progress of your aging AR's. Our team will be working as your desired operational extension and will be offering you complete support in urgent care billing. GoTelecare takes pride in its state of the art processes, expert resources that understand medical billing demands of the industry. We are working with both payers and providers and that gives us the competitive edge to provide you result driven revenue cycle management support.
Partner with GoTelecare for complete support in urgent care billing. We guarantee you a billing cost reduction of 80% with a collections improvement of 95%. We are also covering you against any future risks with errors of omission and commission as we are tied up with Hiscox insurance. Also, we are working with Nixon Peabody, one of the best legal firms to assist you with any legal conflicts in future.
We provide you a seamless transition process and free installation set up as we are a competitive service provider that will be improving your denial management efforts. We provide you with exclusive accounts receivable recovery support that will help you gain more from your pending accounts receivable. Our experts are just a call away! Let us provide you the references about our functional best practices and help you understand why we are your reliable destination for cutting edge urgent care billing services.