Simple Advice to Genuine Radiology Billing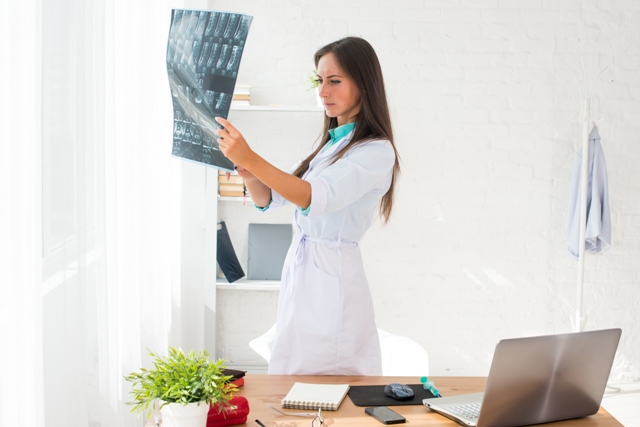 As a practice, it should be a constant effort to reduce challenges in day to day operations. Radiology billing requires more consistency in the claims submission process.
It is true that with the changing regulations in the payer guidelines, it becomes a pain area for a provider to render justice to their medical claims for securing better reimbursements. Constant innovation is the need of the hour in the medical billing world!
You have to improve your processes, give more thought to your revenue cycle management with a disciplined AR strategy!
Some of the important tasks in radiology billing will require a better collection of the ABN's (advanced beneficiary notes) that helps in monitoring the necessity of the medical condition.
Securing ABN is important especially in Medicare cases when the patient has to provide it for lack of the necessity in the medical situation.
It is a specialist task in today's billing universe. The component that is professional in the ABN is often missed due to lack of clarity by the facility staff as well as its transmittal back to the company in billing.
All the coordination between the radiologist, the ordering physician and the billing office will be requiring excellent processes.
Smart automation and seamless sharing of information with the help of a top class team of medical billers and coders will help a provider improve their denial management efforts.
Right from the onset, the practice management and understanding of the coverage of the insurance is an important step ahead.
Ensuring the right checks and balances with a comprehensive prior authorization process will only be possible by a vendor that understands modern claims adjudication needs.
Also, it will be a pertinent idea to introduce sound measures and HIPAA compliant efforts while securing reimbursements from the insurance companies.
Companies will need better facilities, flexibility in models of engagement and also improve transparency by consistent collections.
At the end, as a medical billing partner, the idea should be to justify the claims and help them get validated by dedicated processes and expert resources.
Raise the bar with streamlined revenue cycle management and an expert intervention that can add an edge with competitive billing solutions.