Choose GoTelecare As Your DME Billing Partner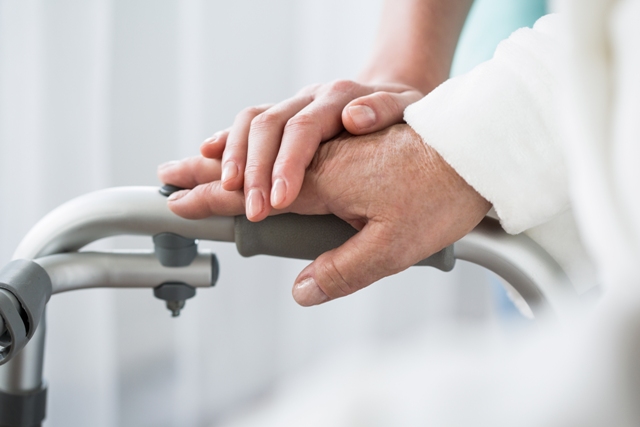 Providing therapeutic benefits for a certain medical condition that can withstand use on a repeated basis can be termed as DME equipment. Medicare Part B covers the durable medical equipment items that your doctor may be prescribed for use at home.
As a provider, it is important to ensure the right checks and balances if you are serious about generating consistent reimbursements in the long run. Right from a quality eligibility verification and prior authorization process, to streamlined accounts receivable recovery, you must have the right dimensions in place.
The GoTelecare Advantage in DME Billing
The biggest value that GoTelecare provides as a dedicated revenue cycle management company is its experience in handling over 100 DME accounts all over the country. We have access to world class processes, expert resources and last but not the least, excellent references from leading industry peers in the DME space.
We understand the claims adjudication mandates in the industry better than anyone else as we also work with leading payers. The competitive edge that we provide is unmatched when it comes to handling all your DME billing needs with complete transparency.
We guarantee you a billing cost reduction of 70% and will boost your collections up to 97%. The best part, we charge you only $8 per hour for a full-time medical biller. Also, we are a 100% HIPAA compliant company that provides end to end revenue cycle management support. We will handle all your practice management pain points and will improve your denial management efforts in the long run.
If you are looking for a one stop DME billing destination, GoTelecare will be the right partner for you. Be rest assured that all your medical billing necessities are in safe hands and we will ensure extensive process with aging accounts receivable recovery. Get in touch with our experts and get a complete demonstration on how we will demystify the challenges you face with your every day DME billing needs.