How To Collect More Revenue in Urgent Care Billing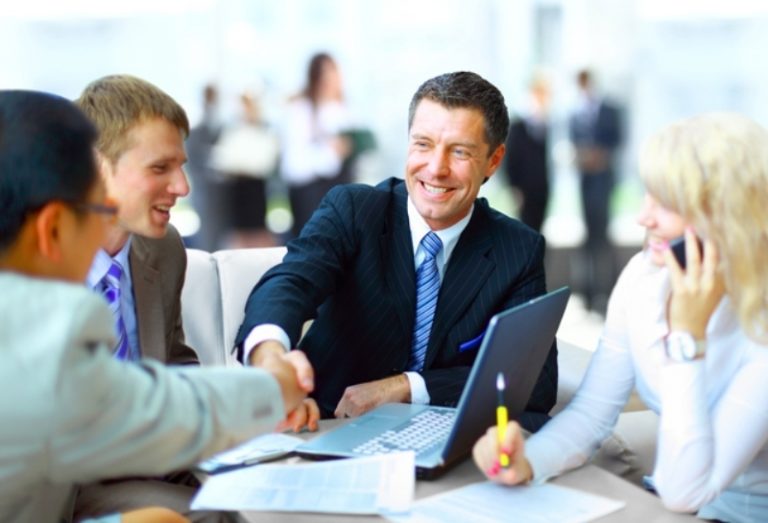 The biggest challenge in urgent care billing is to ensure the right checks and balances with improved denial management standards. One of the pain areas with service partners in urgent care billing is that in most cases write offs or adjustments remain a pertinent challenge for the providers.
Also, lack of better communication is one of the main reasons why urgent care providers are looking for quality partners that can help them collect more revenue in urgent care billing.
Why will You Opt for GoTelecare in Urgent Care Billing?
GoTelecare is currently serving over 100 clients with excellent references across a wide range of specialties. We are a proven medical billing company that provides functional best practices and stand out resources for a better billing experience.
One of the assets of working with GoTelecare is that we do not do any write offs or adjustments without the consent of the clients. Periodic reports will be sent to you on a customized basis for your write off approval. We will also provide you with dedicated account management support, a constant single point of contact for all your daily operational queries in relation to urgent care billing.
Guaranteed Reduction of Billing Costs
We ensure a collection of over 94% and guarantee you a billing cost reduction of 70%. GoTelecare streamlines your urgent care billing with an extensive understanding of the claims adjudication mandates across the industry. Our urgent care billers are available on a full time model for just $7 per hour which is much below the minimal wages standards.
Partner with GoTelecare for best in class urgent care billing efforts. We will demystify all the challenges in your urgent care claims and employ our exclusive services in accounts receivable recovery that will boost your reimbursements in the best possible manner. Our team will work as a seamless operational extension and will eliminate loopholes in the urgent care billing process.