Improve Your Radiology Billing with The GoTelecare Advantage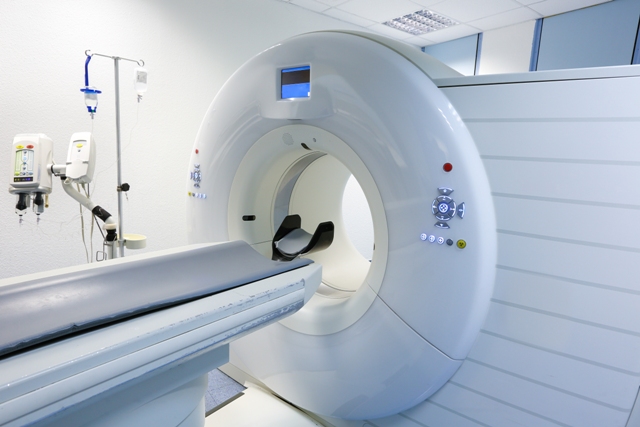 Excellent practice management/ revenue cycle management standards are what that makes GoTelecare a champion medical billing company. We have been providing our disciplined insights and functional best practices that help our clients to eliminate process loopholes and pain areas with radiology billing.
We will be working as your desired operational extension and will guarantee you a billing cost reduction of 80% and with a collection increase of 97%. Our team of radiology billers, coders and equipped to work with all your billing mandates and will be providing you pioneer support with radiology billing.
At present, you can avail a radiology biller from Gotelecare for just $8 per hour and that too for a full time engagement. We will be providing our end to end practice management as well as revenue cycle management support in radiology billing that will improve your efforts with prior authorization, claims submission, denial management and accounts receivable recovery.
Our team will be working in close liaison with you and will be providing you great support with all your radiology billing needs and will lay down the right checks and balances. Our superior account management standards and customized reporting, seamless communication practices will help you improve as a radiology practice and help you focus on your patient care in the best possible manner.
We will also be providing our free telemedicine platform alongside 100% RCM assistance for your radiology practice and remote patient monitoring devices that will increase your patient volume by three times.
We will be enabling the technology for you and will guarantee you quality support in your patient care as well as billing priorities. Our experts are just a call away! Get in touch with a GoTelecare expert and learn from our references on how we have been clinical in eliminating pain points in radiology billing and with our 100% customer satisfaction and zero attrition performance, we are your reliable radiology billing destination.