GoTelecare Serves Standalone DME Billing Services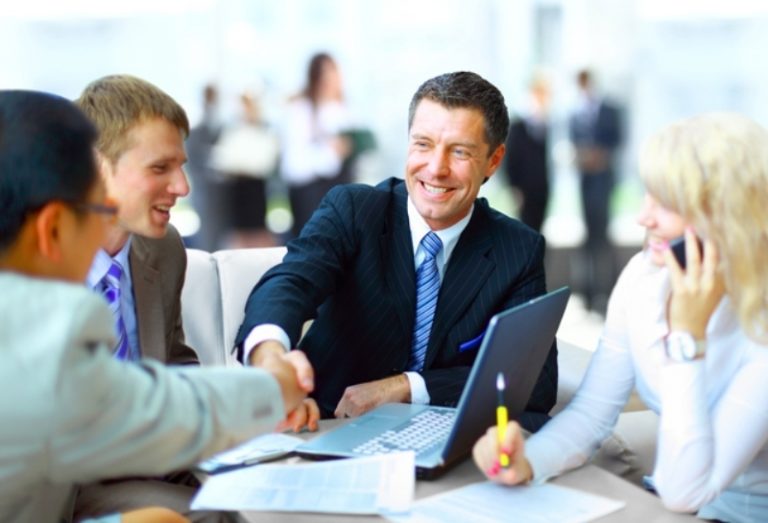 A powerful healthcare revenue cycle management company, GoTelecare has been instrumental in providing cutting edge medical billing services to DME providers, urgent care centers, specialty practices, nursing homes, primary care clinics, hospitals, care management, physical therapy, rehabilitation centers etc. At present, GoTelecare is serving over 100 clients only in the DME space. A 100% HIPAA compliant company, GoTelecare provides stand alone DME billing services at next door rates! You can avail a quality DME biller on a dedicated model for just $8 per hour and that also on a dedicated model.
We are flexible across diverse billing platforms in the DME space; understand the best practices needed for improving your DME billing efforts like no other medical billing company. We provide our end to end practice management/ revenue cycle management assistance to leading DME providers with great credibility. We ensure a collection of 97% and a billing cost reduction of 80% with our functional best practices and exclusive denial management efforts.
GoTelecare will be working as your desired operational extension and will eliminate all the pain areas in your DME billing making your claims transparent. Our excellent accounts receivable recovery standards will improve your reimbursements and help you focus on your core priorities in the best possible manner. We will safeguard your secrecy of patient information with the HIPAA mandates and with our superior account management standards; we will improve your operational priorities in best proportions.
Partner with GoTelecare and learn how we have been clinical in our DME billing best practices and improved business ROI for leading DME providers in the country. We have the references that speak about our expertise, accountability and credibility as a next gen DME billing destination for our clients. We ensure 100% client satisfaction and precisely why we haven't lost a single client till date. Our experts are just a call away from you. Reach out to us and know how we improve your overall DME billing experience with our specialized intervention.