Build a Better Urgent Care Billing Experience with GoTelecare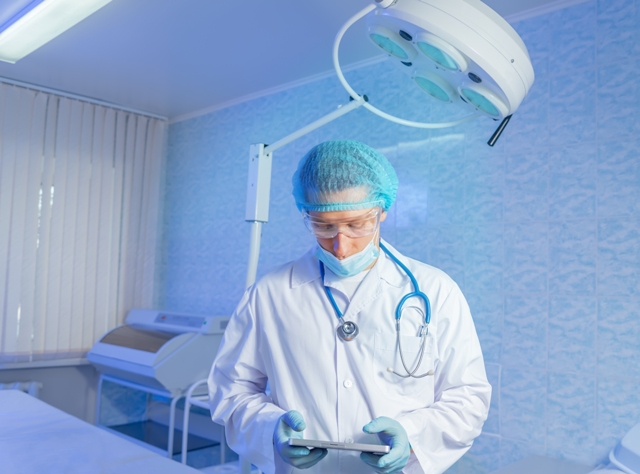 One of reasons that you should look forward to GoTelecare for your urgent care billing will be our experience and expertise to lend you an end to end revenue cycle management support. The biggest asset of working with us will be our understanding of urgent care billing better than anyone else. We are a proven revenue cycle management company that lends support by working as a streamlined operational extension.
We are a 100% HIPAA compliant company that believes in making your job a lot easier with our excellent understanding of the claims adjudication mandates of the industry. Our team will be employing competent processes that make your urgent care billing efforts all the simpler. We will do what it takes to make your billing better and improve your collections by 95%.
No write offs, no adjustments unless it is pre approved by you! In fact, our seamless account management standards make us your credible resource. We are one of the companies that provide such great practices with excellent communication standards. We guarantee you a billing cost reduction by 70%. Also, our best in class processes, perfect team of resources that are proficient with a number of billing platforms in the urgent care space help in elevating your denial management efforts.
We are your reliable urgent care billing partner that will reduce your difference between claims reimbursed better with transparent processes and streamlined submission. We will be giving you the much needed boost in your efforts by understanding individual processes and providing you with customized reports and solutions that improve your operational performance with medical billing.
Get in touch with our experts and know how we help you realize your full potential as a dedicated revenue cycle management company. We guarantee you a billing cost reduction and enable you a greater recovery of aging AR with our proven expertise. We have the references and get to speak to your industry peers and come to know about our performance that will demystify challenges in your urgent care billing.