What are The Best Practices for a Powerful Revenue Cycle Management Company?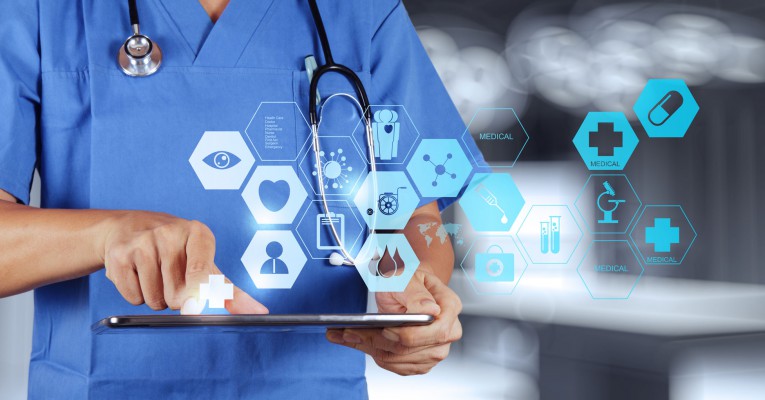 Every existing challenge for a practice will need tailored solutions and functional best practices that are tuned to a specific practice. It is critical to have effective capture management methods; quality tracking and monitoring that helps in analyzing the performance of the provider.
Meeting the requisites of the payers that help in improving the reimbursement process should be a top priority. But, to do that, you will need some salient standards that will serve as the perfect platform for effective healthcare revenue cycle management. A powerful revenue cycle management company will surely look to add value by working as a seamless operational extension.
STREAMLINED PRACTICE MANAGEMENT STANDARDS
For an effective denial management that serves as a foundation to boosting your collections. Reducing the time period in the aging AR is all about handling the rejections. In most cases, ensuring the right provisions with a comprehensive eligibility verification and prior authorization process is going to be crucial.
It is true that prior authorization costs are worth 32 billion at present. It is quite evident that as a practice, you will need to counter rejections with a consistent authorization and verification process. Getting better in your practice management priorities will be the need of the hour.
CONSISTENCY IN MEDICAL CLAIMS SUBMISSION
To earn transparency in your accounts payable, it is important to have a routine process of claims submission that will elevate the process of revenue cycle management. It clearly illustrates that you are in control of your claims and have the desired accounts management priorities in place. A careful balance between the aging and current accounts will be the foundation for getting your medical bills paid by the insurance.
AN EXTENSIVE FOLLOW UP PROCESS
You will always need a follow-up process that is proactive. A constructive counter on why a particular claim is rejected will need professionalism. If you want to meet the deadlines for timely filings, it is always important to set the standards for a quick response from your experts in accounts receivable.
SUPERIOR MEDICAL CODING STANDARDS
To get better in your insurance claims, you will need optimized medical coding that meets the mandates of the industry. The advent of ICD-10 has changed the entire scenario and medical practices will need to implement the right order and eliminate the malpractices especially down coding and up coding that damages their brand credentials in the long run. To define a medical procedure, you will need transparent medical coding.