GoTelecare Revamps your Urgent Care Billing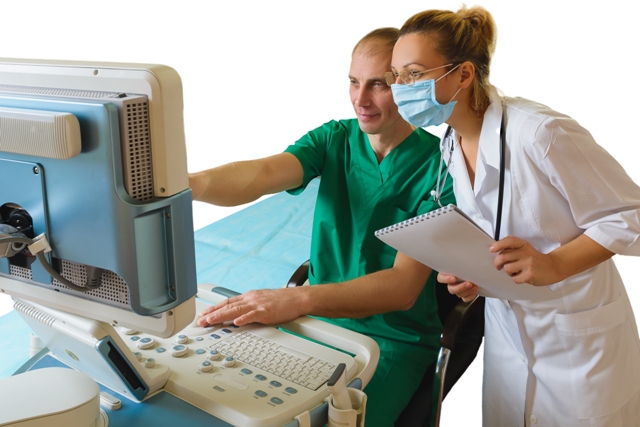 GoTelecare is your proven destination for stand out urgent care billing services. At present, we are working with leading names in the urgent care space with admirable credibility. Our expert resources, robust processes and extensive understanding of the claims adjudication mandates help us in providing you with improved urgent care billing experience.
At present, GoTelecare is providing you an end to end urgent care billing support with 100% HIPAA compliance at just $8 per hour for a full time engagement for a biller. One of the biggest advantages of working with us is that we do not follow any adjustment or write off process unless it is pre-approved by you. We will provide you a seamless eligibility verification, accounts receivable recovery and collections support that will reduce your billing costs by 70%. Also, we guarantee you a collection increase of 94%.
GoTelecare sets the benchmark in Urgent Care Billing
Partner with GoTelecare and get access to world class resources and state of the art processes. We are a next gen revenue cycle management company that will boost your reimbursements and help you in focusing on your care management priorities.
Our experts are just a call away! Get in touch with us and know how we revamp your urgent care billing and improve your financial credentials and enable a better denial management experience. Moreover, our seamless account management standards, customized reporting on a regular basis will help you get complete knowledge about your operational practices. We provide you free account management support and unmatched communication assistance.
We have the references, we have the presence and the experience to handle all the major urgent care billing platform at no installation costs. We will provide you a flexible business transition set up that is trust worthy and reliable. GoTelecare is your ideal destination for superior urgent care billing help.