Astonishing Secrets To Promising Physician Billing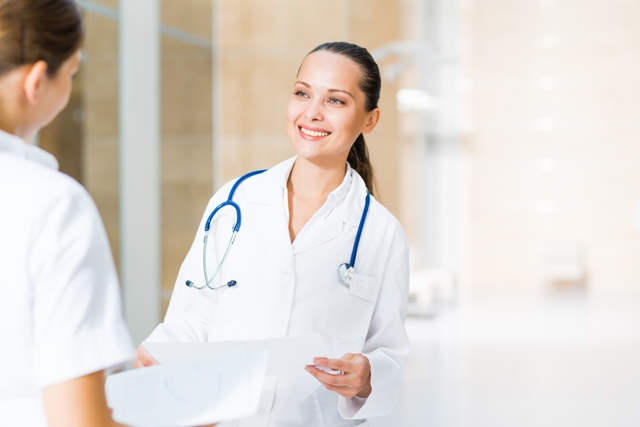 Professional physician billing is solely responsible for the claims billed for the work performed by the physicians or the suppliers for both inpatient and outpatient services.
Medical billing is a specialized process that requires effective intervention right from the patient scheduling of appointments, authorization and verification, claims submission, denial management and last but not the least accounts receivable collections!
It is evident, to improve as a provider, you will need expert assistance with your healthcare insurance billing if you want to be a serious contender in the competitive landscape.
In physician billing, a medical billing company that provides end to end support with excellent practice management experience will be a value addition.
As a provider, it will be important for you to assess the strengths of your vendor and how they guarantee you reduction of billing costs by providing cutting edge solutions in medical billing. Physician billing also will require a competent team of billers and coders that help in optimizing the medical claims process.
One of the critical aspects will be to introduce sound measures that better denial management methods existing at the moment with a provider's operational practices.
Top companies in the billing space today will be providing excellent references on how they challenged the mindset of a provider and addressed their pain areas with a disciplined third party perspective.
It will be your outlook that will make the vision about financial strategy and account management clear to your prospects!
You will have to share and set the tone by providing them complete flexibility in your engagement model. How you will help them reduce aging accounts number?
What will be your outlook towards increasing collections by laying down a strong eligibility verification and authorization process?
You will have to give a transparent idea on what will be your functional best practices and implementation assistance.
Increasing payables with consistent reimbursements will be a possibility if as a billing partner, you give them a complete turnaround with improved processes and specialized resources.