GoTelecare: A Complete DME Billing Destination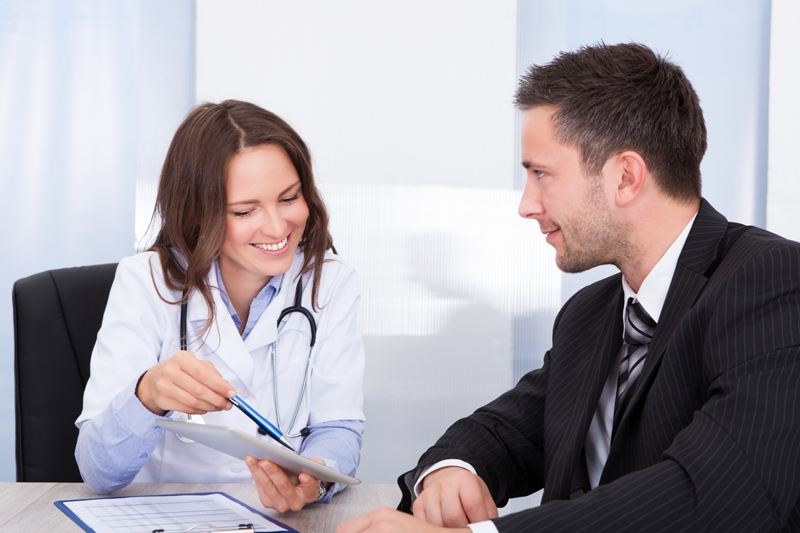 The biggest advantage of working with GoTelecare is delivering all of our services on an a la carte basis. It means, you can pick & choose from the services that we offer and attend your immediate challenge areas for an improved cash flow rather than opting for an integrated action plan.
Serving the US healthcare industry since 2007, we have emerged as a powerful DME billing Services Company. Almost, 50% of our current business comes from our efforts in DME practice management / revenue cycle management. We go beyond the scope of just being a DME billing company and extend and we bring across the table our pre billing, CPAP compliance and after sales support as well.
The key highlights of our services in DME billing
♦ We are currently charging only 2% of Accounts Receivable Collections.
♦ We guarantee collections of up-to 97% even from ageing accounts receivable.
♦ Instant reduction of 80% in your operations cost. No FICA, paid holidays, medical benefits etc.
♦ We charge only $8 per hour per FTE (Lower than minimum wages).
♦ 99% billing and coding accuracy
♦ HIPAA compliance
♦ Eligibility Verification
♦ Prior Authorization (We provide stand lone pre auth services for our clients at just $5 per auth and work as a desired practice management extension for our clients.)
♦ Order Entry and Confirmation
♦ Doctor Office Follow up
♦ Charge Entry
♦ Medical Coding
♦ Claims Submission
♦ Payment Posting
♦ Denial Management
♦ Accounts receivable recovery
♦ Contact Center Services
With our real time audits and custom reporting best practices, you get the perfect partner in Gotelecare for meeting your billing requirements for an improved revenue cycle. We are a powerful DME billing services company and offer task specific jobs in eligibility verification, authorization, denial management and accounts receivable recovery. Gotelecare has a turnaround time of less than 48 hours and takes pride in excellent references from reputed clients in the DME space. Partner with us; experience the difference we bring to the table as your ultimate DME billing partner.