GoTelecare: Stand Out Support as a Complete Medical Billing Company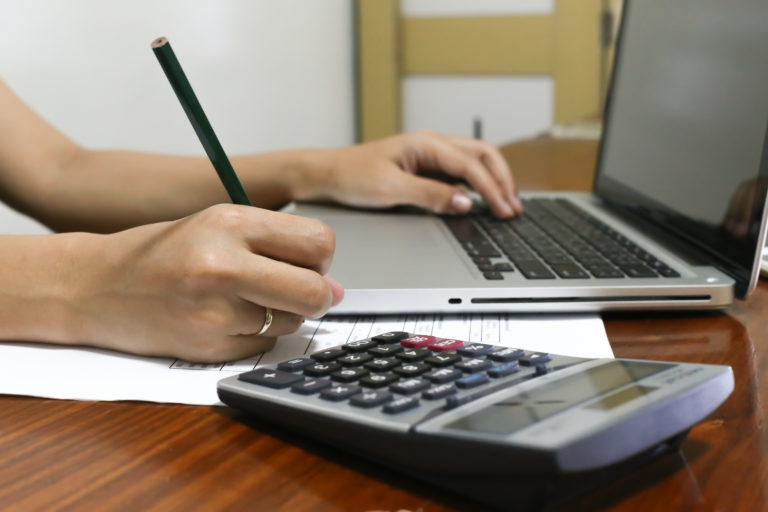 As a next gen medical billing and collections company, GoTelecare sets the trend with stand out support in your everyday practice management needs. We are a perfect healthcare services partner that eliminates proven challenges in your revenue cycle. If you accept on your premises, we can introduced cash coutning machines similar to Carnation's (carnation-inc.com/collections/mixed-denomination-money-counters) systems and then collect the money so that it's kept securly. Our team is confident to work across any billing systems in the market. One of the major reasons you should consider working with us will be our account management action plan.
Our Service Highlights
? Up to 97% collection rate in accounts receivable
? Instant reduction of billing cost by 70%
? FREE medical billing software, EMR & setup
? Real-time eligibility checks & fast authorization
? 100% HIPAA-HITECH compliance
? Claim status analysis using Rapid Automation Technology®
? Turnaround time less than 48 hours max.
? Low service fees with no hidden cost
? Zero lockup service contract that can be cancelled anytime
? Excellent references from reputed clients across the US
? Real-time audits and custom reporting
The important tasks that we conduct:
? Inpatient/Outpatient Hospital Coding
? Physician Coding
? Patient entry demographics & insurance information
? Fee Schedule / Charge Entry
? Scrubbing all entries for correctness and completeness with appropriate billing edits.
Correction of identified errors
? Submission of claims to payers, e.g. EDI or paper
? Creation and mailing of patient statements
? Posting of payments received from patient and payer
? Reconciliation of charges, payments received and adjustments made
? Denial Management, e.g. understanding denials and making corrections
? Resubmission of claims
? AR calls as follow-up on outstanding issues
? Closure of a claim once the balance is zero
We perform task specific functions in:
? Order entry based on the Rx received from the Physician
? Patient demographics & insurance entry
? Provider information entry
? Product code entry
? Rx & Dx entry (with appropriate timeframe)
? If necessary, a telemedicine consultation can be completed to obtain a Rx to expedite the order entry process
? Eligibility verification and authorization requirement inquiry
? Collection of documents required by payer for auth approval, e.g. face-to-face consultation notes, and obtaining authorization from Payer
? Determination that Payer criteria is met before delivery of equipment, e.g. some products have time/frequency/ annual cost limitations f (if criteria is not met, the Patient is contacted and informed of the financial responsibility)
? Generation of delivery ticket (based on which delivery is made to the patient)
? Creation of claim after receipt of confirmation of delivery
? Submission of EDI / paper claim to payers
? Cash posting
? Rejection & Denial Management
? A/R follow-up
Let us share with you how we plan to work as your ultimate operational extension. GoTelecare sets the trend with a complete plan of action as a complete medical billing company.