Enhance Your Medical Billing with The GoTelecare Advantage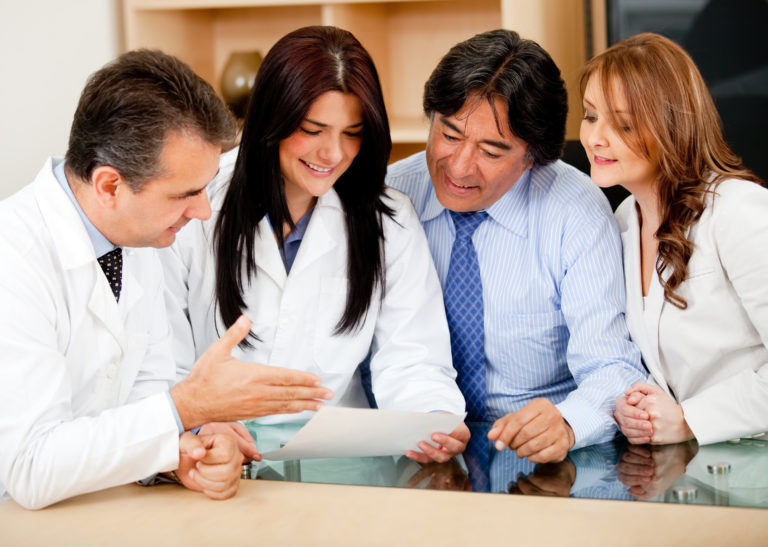 The evolving nature of the payment in healthcare requires adequate steps to be taken to reduce loopholes in the medical billing requirements of a practice. With the Medicare and Medicaid cuts evident, it is all the more pertinent for a practice to make sure that they have right processes, best practices and combine expert resources that are flexible and understand the claims adjudication priorities of the payers.
It is imperative for a healthcare practice to take notice of the functional best practices and a holistic approach that a quality healthcare revenue cycle management company may provide.
A powerful medical billing and collections company that has the right credentials in place, understands individual processes and provide specialized intervention is the need of the hour! It automatically reduces billing costs, operational hassles and betters revenue cycle management priorities in the best possible manner.
The biggest challenge faced by any healthcare provider today is the absence of the right processes; enough resources that can help them secure maximum reimbursements. Having a  streamlined medical billing process that can reduce both time and money, help a practice focus on better patient care worrying less on administrative hassles should be the goals for a practice.
Drive your Medical Billing with us
GoTelecare ensures a billing cost reduction of 80% with a collection increase of over 97%. As a dynamic revenue cycle management destination, we will be eliminating all the challenges that you face with your daily medical billing, implement better denial management practices with a comprehensive accounts receivable recovery program that will better your financial credentials in the long run.
We help leading insurance companies with their adjudication and credentialing priorities making us the best when it comes to understanding how a claim can be reworked in the best possible manner. We also take pride in our powerful practice management/ revenue cycle management assistance program that helps our clients lay down precise checks and balances.
Partner with GoTelecare and enjoy the experience of working with a gen next medical billing company that understands your pain. Our experts are just a call away! Let us give you a complete demonstration on our best practices, explain you how as a competent medical billing organization, we will be providing you dedicated account management support, work as your reliable operational extension, report as per your individual work flow needs and will improve your overall revenue cycle management.
As a disciplined HIPAA compliant company, GoTelecare has been providing cutting edge medical billing services to over 100 clients ( more than 28 specialties). We are the only medical billing and collections company that is working with both payers and providers with admirable distinction.