GoTelecare: A Next Gen DME Billing Services Company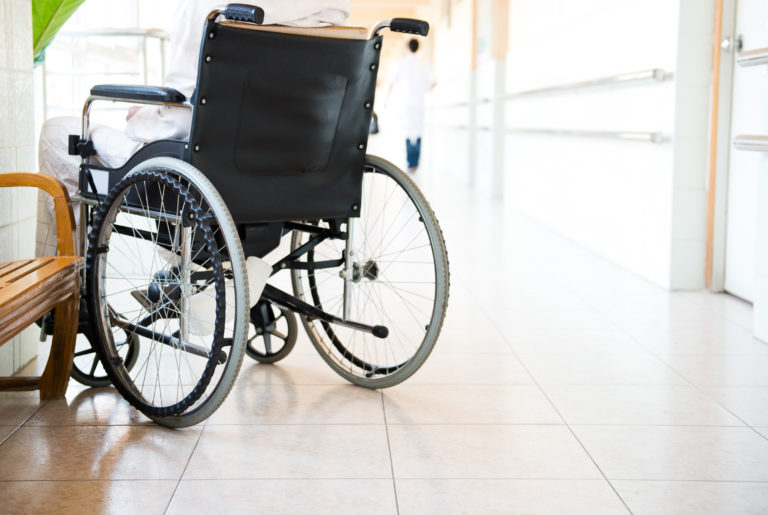 GoTelecare sets the benchmark in DME billing services. Currently, almost 50% of our business revolves around DME billing. A lot of DME companies are facing challenges today, with front end practice management. We are an expert when it comes to order processing services. Also, we have extended our scope of work in, CPAP compliance calls to patients with respiratory items, After Sales Support.
Your reliable operational extension
We are proficient across all major practice management/ EHR/ billing systems like Brightree, Fasttrack, CPR etc, offer a seamless business transition approach.
We customize according to your mandates, prepare a detailed process manual to work as per your protocols. Also, we share trends; functional best practices that will help you better your cash flow!
Our full range of services in DME billing
Full range of practice management/ RCM activities at just $7 per hour
♦ Order Entry
♦ Eligibility Verification and Authorization
♦ Doctor Office Follow-up
♦ Order Confirmation
♦ Scheduling of Delivery
Billing & Collections
♦ Creation of Claims
♦ Claims Submission & Rejections
♦ Cash Posting
♦ A/R Follow-up
♦ Rejection & Denial Management
We assure you of seamless communication and a hassle free business transition process to help us work according to your protocols. Also, we excel in our sharing of best practices, trends for a smooth cash flow with you alongside dedicated account management assistance.
We have a 30 day release clause which guarantees you confidence in any kind of exit clause and also puts us on our toes to guarantee productivity with quality. Our team understands proven pain points and extends support in.
Reduced profit margins
Caused by
♦ Claims denial
♦ Delayed submission of claims
♦ Inefficient processes
♦ Low productivity
Reduced strategic directives
Caused by
♦ Operation reports lacking focus on orders received/delivered
♦ Reports on claims submission lacking functional clarity
Our superior team in DME billing will be producing benefits like:
Process optimization
Achieved through:
♣ No backlogs in inventory/open order
♣ Significant reduction in payment realization cycle
♣ Reduction in average cost by 40%
♣ Improved efficiency leading to higher productivity
Improved financials
Achieved through:
♣ Timely claims submission, leading to improved cash flow and payment realization by 10%
♣ Significant reduction in denial rate
♣ Increased revenue by 97%
Looking to know more about our action plan in DME billing? We are ready to share with you, our best practices, references across the industry. Talk to a GoTelecare DME billing expert right now!