GoTelecare is Your Service Partner for Urgent Care Billing Problems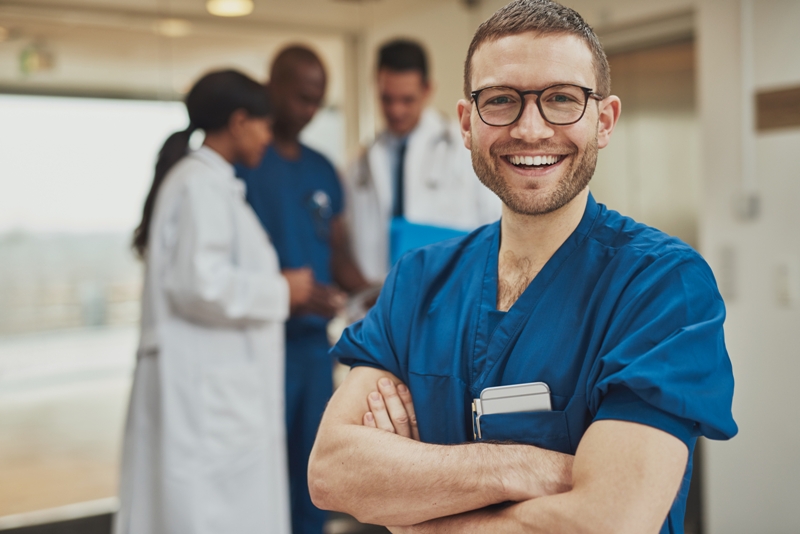 If you are looking for a streamlined assistance for your urgent care billing problems, reach out to GoTelecare. We are a dynamic revenue cycle management company that provides stand out solutions in urgent care billing. As a complete medical billing company, GoTelecare has been providing state of the art support to leading providers across a diverse range of providers.
We are disciplined urgent care billing company and take pride in our excellent references. We will provide you complete demonstration on how we have been instrumental in demystifying the challenges an urgent care provider faces with its billing needs. Right from streamlined eligibility verification, accounts receivable recovery, we will provide you the best denial management support as a complete urgent care billing company.
We do not write off your accounts and also do not do any form of adjustments unless it is been pre-approved by you. Our account management support is of top class standards and we will be providing you with dedicated account managers who will work as a direct communication point for all your operational queries with urgent care billing. The best part, we do not charge you anything for our account management support!
We guarantee you a billing cost reduction of 70% and a collection increase of over 97% with our functional best practices and with 100% HIPAA compliance. The biggest asset of working with us is our experience in handling all the major software billing platforms in the urgent care space with complete proficiency.
Our experts are just a call away and if you need a specialized intervention for your urgent care billing needs, be rest assured that GoTelecare will be your next gen destination. At present, you can avail an urgent care biller from us at just $8 per hour which is much below minimal wages standards.