GoTelecare : Your Partner for Proactive Medical Billing Services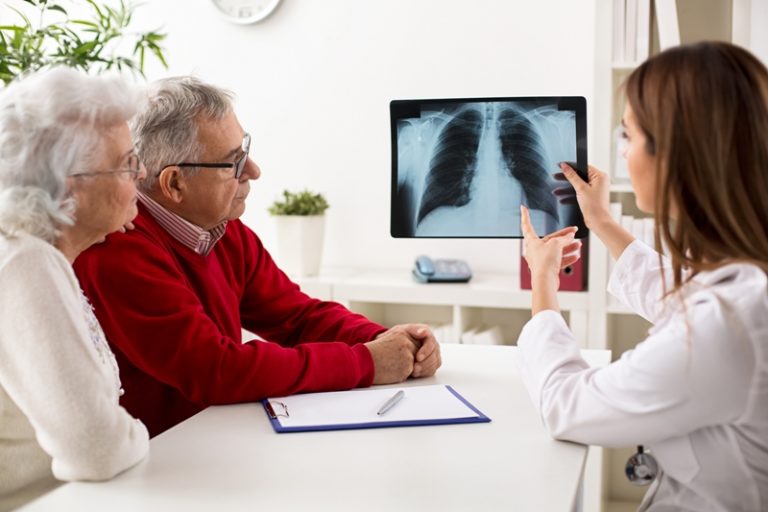 Finding a trusted partner that vows to meet it with success should be a next gen medical billing company that challenges to eliminate your revenue cycle woes. Freeing the in-house resources from tedious administrative hassles in practice management will always be the priority for a medical practice. To determine a better financial return, finding a quality medical billing franchise will always be an excellent idea.
Ensuring the right checks and balances with improved denial management methods and constantly improving the transparency with medical claims should be the idea. Providers will always be in search of service providers that can appeal better. Medical billing services will surely be the cornerstone areas that need support.
♦What has been their credibility in the marketplace? How important it is for them to guarantee results and keep up to the compliance mandates?
♦ It will be important to note that as a practice, your priority should be to assess the strengths and weaknesses of a medical billing franchise that claims to offer a streamlined support.
♦ The impact on my billing expenses and increase in tangible reimbursements!
GoTelecare : The destination for standout Medical Billing Services
We bring together a dynamic team of medical billing professionals that work across a wide range of billing software. You don't have to worry about any installation costs as it will be a GoTelecare responsibility.
♦ We have combined robust processes with excellent resources that work in tandem and with 100% HIPAA compliance support.
♦ We have the references that you are looking for from the leading industry peers across DME, urgent care, nursing homes, hospitals, dermatology clinics, primary physician practice and many more.
Are you ready to talk to us? Our experts will be happy to have a no commitment call with you about our unique value proposition.