Free Telemedicine Platform for Urgent Care Practices with 100% RCM Assistance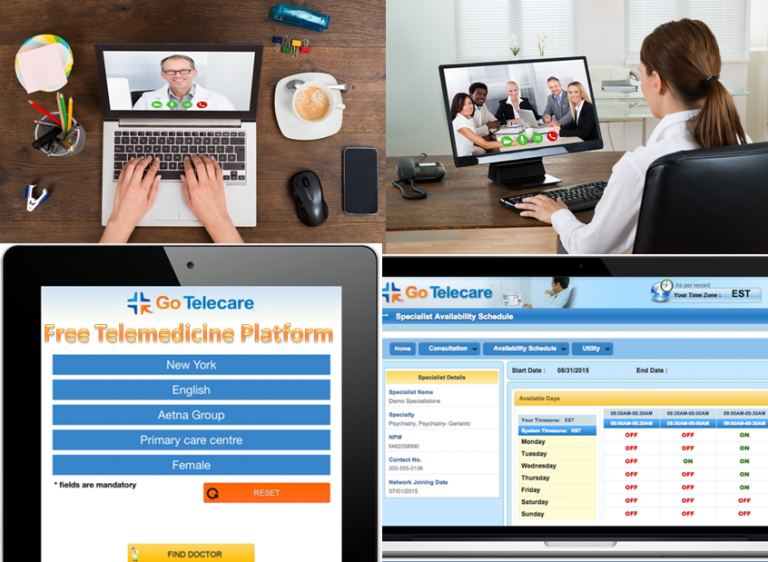 As a 100% HIPAA compliant revenue cycle Management Company, Gotelecare has been clinical in its delivery of cutting edge medical billing and free telemedicine solutions. We believe in working as your seamless operational extension and will be adding value by our superior account management and seamless communication standards. Our customized reporting will be done as per your tailored requirements that will help you in getting any information from your dedicated account managers for your account.
As an experienced urgent care billing destination, Gotelecare has been instrumental in adding value with our understanding of immediate priorities for an urgent care practice. We are proficient across all the major urgent care billing software and our team of urgent care billers understand your billing needs better than any other revenue cycle management company. We guarantee you a reduction of billing costs by 80% and collections of over 97% with our functional best practices and competent expertise.
One of the unique advantages of working with Gotelecare as your urgent care billing partner is that we do not do any adjustments/write offs unless it is preapproved by our client. We will be working as your billing extension and as per your needs we will be sending you daily/ weekly/monthly customized reports. At present, you can avail a Gotelecare urgent care biller for just $8 per hour and that also for a full time engagement.
We are currently providing our free telemedicine platform alongside our 100% revenue cycle management assistance. With our free telemedicine advantage, you will be entitled to manifold benefits as an urgent care practice such as
♦ Fast Track Consultation For Facility Admins ( Consultation scheduled without intervention of GoTelecare Back Office)
♦ Feature to enable Patients to request Stat Consultation directly for patients associated with Provider office or Facility.
♦ Provision to register patients for Facility Administrators
♦ Enhanced Intimation Service for Stat Consultation in form of SMS and Automated voice calls.
♦ Enhanced Call / Reach out facility from patient / facility admin to the provider during consultation.
♦ User friendly video driver setup aids for first time users
♦ Help Link to guide patients for use of portal
♦ Quick links in Patient Dashboard for easy to use features
Our experts are happy to help! Get in touch with our team and learn how we offer our 360 degree support in urgent care billing and a free telemedicine platform that will increase your patient inflow and your credibility as a practice.