GoTelecare Delivers Cutting Edge Urgent Care Billing Solutions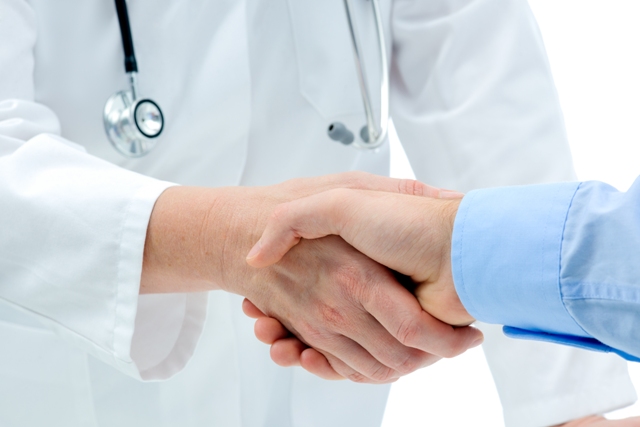 If you are looking for a perfect partner that will help in transforming your urgent care billing, GoTelecare is your next gen service vendor. We are a quality revenue cycle management company that is currently working with a number of clients across a wide range of specialties.
Our proficiency stems from the fact that we are claims adjudication partners to some of the leading payers of the country. Right from a composite eligibility verification process to excellent accounts receivable recovery practices, GoTelecare believes in delivering customized urgent care billing solutions.
No Adjustments or Write offs in Urgent Care Billing
Our team will wait for your approval and consent for any write offs or adjustments. We have a manual process of working with accounts receivable recovery and will send you customized reports with write off requests to you on a daily basis. Unless you approve them, Sun Knowledge will not be carrying forward any activity with write offs or adjustments.
Dedicated Account Management Support
We will provide you with dedicated account managers that will be working as your operational extension. They will be your relationship managers and will provide you with all the information that you need in regards to your medical billing priorities.
Timely reporting, open brainstorming sessions and seamless communication will be the value proposition that we will be bringing over the table as a disciplined urgent care billing partner.
Reduction of Billing Costs by 70%
GoTelecare guarantees a billing costs reduction of 70%. We will provide you with end to end revenue cycle management support in your urgent care billing priorities. At every stage, GoTelecare will implement their expertise in making your claims submission process all the more transparent.
At present, we will provide you experienced urgent care billers for just $ 7 per hour on a full time engagement. We also will improve your collections to over 94% with our functional best practices and quality adherence.