GoTelecare: Your Partner for Cutting Edge Medical Billing Services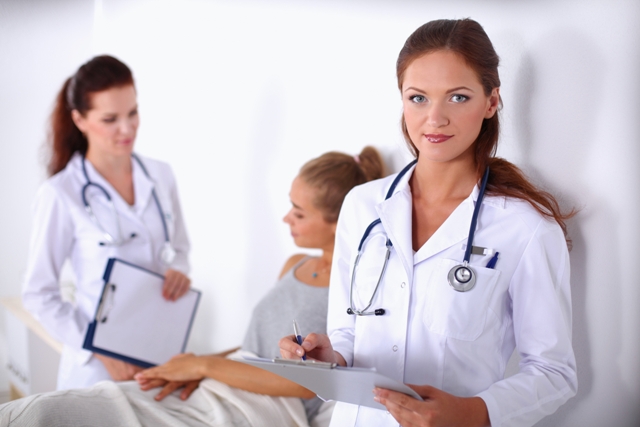 GoTelecare is a stand out medical billing services company that provides end to end practice management/ revenue cycle management assistance. As a 100% HIPAA compliant organization, we have been providing tailored solutions in medical billing to leading providers across a diverse range of specialties. We have the references from leading industry peers and will be providing you complete assistance with our functional best practices that will eliminate proven pain points in your revenue cycle management.
We will be providing you stand out assistance in medical billing at just $8 per hour and that also on a full time engagement model. Alongside our 100% revenue cycle management assistance, we will be providing you a free Telemedicine platform that will help you in reducing your pain areas with patient care. We will be enabling the technology that will be helping you in increasing your patient volume and also your profitability with personalized Telemedicine platforms.
We will be guaranteeing 80% billing cost reduction with 97% collections. Our team of medical billers, coders will be providing you superior practice management/ revenue cycle management assistance. We will be working as your desired operational extension and will demystify your pain areas with our specialized intervention.
Partner with GoTelecare and as a third party medical billing company, we will be providing you end to end practice management/ revenue cycle management assistance. We ensure you of transparency, great reporting standards and last but not the least 100% customer satisfaction. We will also be working as your billing office and help you focus on your immediate priorities, a patient focused medical practice that has excellent financial credentials in place.
We are one of the best healthcare revenue cycle management companies that provide a clear cut vision with an improved accounts receivable strategy that helps you achieve your payable targets in best proportions. The biggest asset of working with GoTelecare for help in your medical billing mandates will be our cutting edge processes and expert resources.