Action Plan to Improve Prior Authorization for Radiology Devices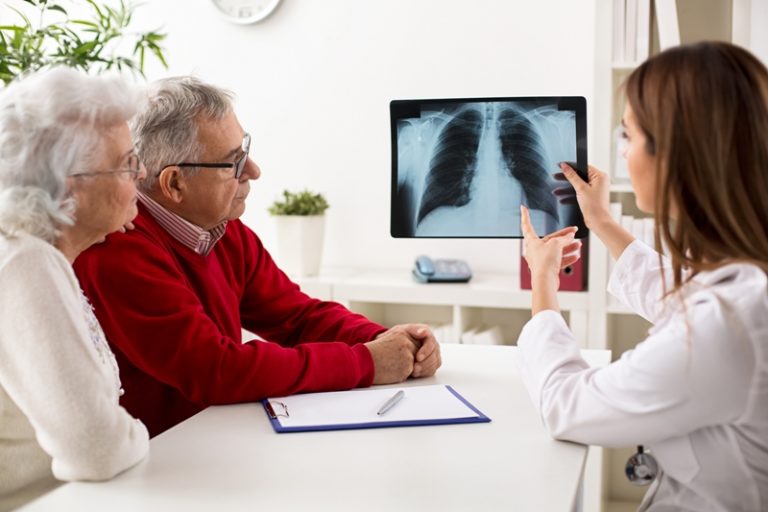 ICD-10 after going into effect from October 2015 has made medical billing even more specific. At present, there are 69,823 diagnostic and 71,924 procedure codes. It implies that you have to be more specific in your claims submission process. It is precisely the reason why we witness many cases of denials in authorization primarily due to errors in coding or misinformation.
Ideally, the focus in radiology billing should be to operate in a streamlined manner with a punctual submission of medical claims. Also, managing the format mandates will be instrumental for faster reimbursement. This is one of pioneer reasons for the industry looking for expert intervention in the prior authorization.
♦MRI (magnetic resonance imaging), PET, (positron emission tomography), CT (computerized axial tomography), MRA (magnetic resonance angiography) and cardiac medicine nuclear studies are some of the services that require pre-approval.
♦ The ordering physician will have to ensure that they receive it fast for quick patient care. It will also help in laying down a tactical check by checking the eligibility quick and convincingly.
♦ It is observed that it is quite a time sensitive process and for initiating the treatment plan it needs to be completed quickly. Prior authorization for radiology services also has to comply with the specified time period.
♦Process loopholes never help as it only increases the waiting period of receiving the approval from the payers. Out of pocket expenses become inevitable if it stretches for that is an agony for the patients.
♦ Prior authorization mistakes usually start with errors in submission of the request form. There is a predetermined format to it and you need to comply with the prescribed requirement.
♦ Missing out on the supporting documents, lacking consistency is not easy as it genuinely proves that in-house radiology staff managing billing is not equipped enough to handle with an absence of special skills and knowledge.
The best alternative naturally will be to outsource the task to a medical billing company skilled in handling prior authorization by understanding the claims adjudication requirements. There is a low threshold of tolerance today among the insurance companies due to existing plague in the billing process today.
Taking chances with a faulty process in resending information will need better denial management. Radiology practices will be well placed to look for a gen next practice management partner that offers flexibility and a cost effective prior authorization process.