How To Manage Quick Prior Authorization for DME?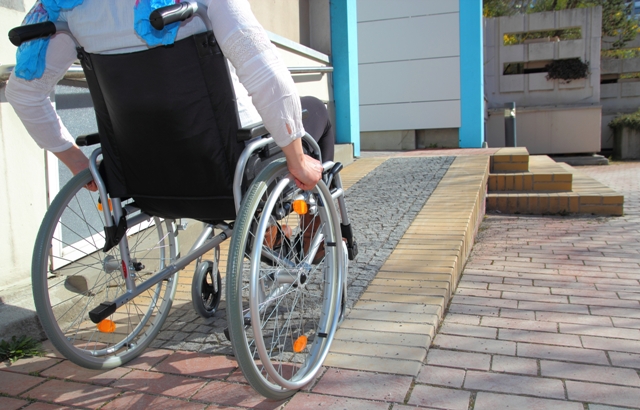 As a DME service provider, managing medical claims in adherence to the claims adjudication mandates of the industry is a prime concern. Prior authorization remains a worry area for providers and surging expenditures is a testimony to that point. Today, prior authorization costs stand at $31 billion annually. The federal situation is quite complex and keeping a close track with the transparency of provider prices is a top concern for most healthcare providers.
The increase in aging population and consequent rise in home healthcare will favor the DME industry. You have to ensure the right checks and balances that will help you in eligibility verification, getting quick authorizations and contacting the physician office at the same time about the entire process to initiate the treatment. Hence, it is quite clear that to manage prior authorization for DME, you need the specialized intervention of a quality medical billing partner.
You need robust best practices in Prior Authorization
You need the conviction of a revenue cycle management partner that streamlines the entire process for you. Reducing in-house billing costs will be a prime area. Your business provider of medical billing services should provide you with a clear-cut process in prior approvals that helps you in eliminating practice management errors.
To make your prior authorization process, a disciplined understanding of payer priorities is going to be the need of the hour. Your partner should be able to help you in being decisive, quick in eliminating chance factors that ultimately elevates the entire denial management efforts of your DME practice.
Complying with CMS Prior Authorization rules
Best in class processes with expert resources is going to help you receive timely authorization and verification support. Driving your care management services will evidently depend on how you improve your payables in the longer run. A comprehensive prior authorization will give an impetus and helps you in reducing your pending accounts receivable that hinder your reimbursements.
Finding a quality medical billing that can work as a seamless extension to your existing operations will be an ideal value proposition. Rendering quick and effective patient care will depend on receiving the prior authorizations on time.
The medical billing company should be able to provide a holistic overview on how they will reduce your proven practice management woes and help you in generating more reimbursements with effective business checks. While it will help your in-house resources devote time in care management efforts, you will also reduce billing costs by working with dedicated resources that are expert in handling DME billing.