Hiring a Partner with Powerful Medical Billing Services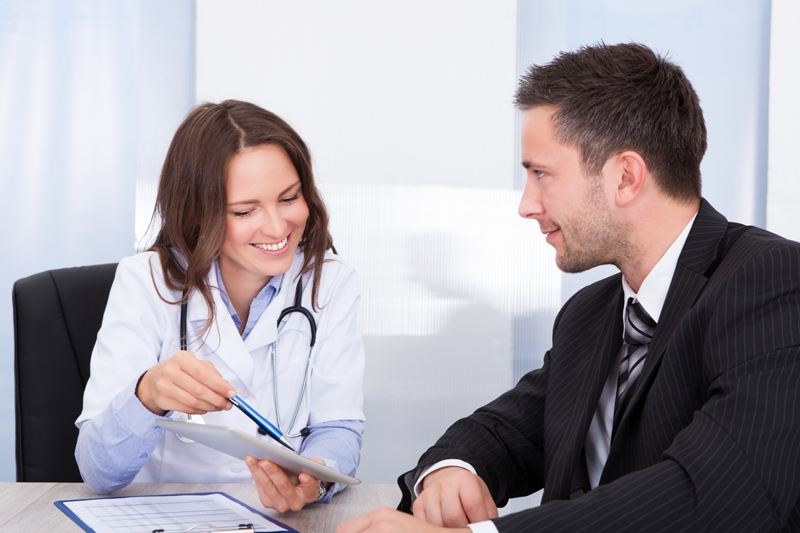 Healthcare providers will be in need of companies that stand out with their competitive medical billing services. It is true that there are a lot of vendors existing in the scenario and finding a reliable partner can be hectic. However, if you follow certain best practices, things will be easy and you can find someone that helps you eliminate challenges in your revenue cycle management efforts.
HIPAA compliance in its truest sense
Sensitive of patient information and its accountability is far more important than ever before. Providers need to make sure that they have their medical claims transparent for consistent reimbursement. A quality medical billing partner will be associating itself with best in class processes that help in streamlining the entire practice management story. Improving consistently by combining smart automation with effective resources in medical billing will be a handy asset.
ICD-10 compliance in medical Coding
Although medical coding ideally should not be directly related to billing, yet it can be said that using coding as a translator of medical procedure only builds up the credential of the medical claim. Today, the arrival of ICD-10 has completely evolved coding standards and a lot depends on an effective team of resources that are adept at handling medical coding that meets the payer perspectives.
An end to end Revenue Cycle Management support
The key to earning the confidence of the healthcare provider will be in convincing them about the medical billing company's ability to demystify proven challenges in healthcare administration. Relevant toolkits about the best practices in medical billing services and case studies giving ample references on how the company resolved business challenges for prominent providers will be a handy asset.
We can conclude by saying that outsourcing medical billing to a competitive medical billing company reduces in-house worries and creates a clear picture of how payables can be achieved with better planning and a quality team understanding claims adjudication priorities of the payers.