What is The Future Ahead in Outsourcing of Medical Billing Services?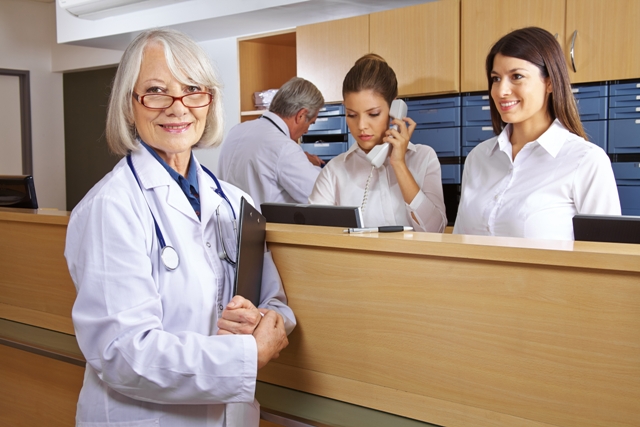 The complex federal situation will require more transparency in provider service prices. Outsourcing of medical billing services will remain a pertinent strategy for providers looking to streamline their revenue cycle management efforts. To improve on reimbursements and increase business profits with lower costs in billing will be a primary need for every healthcare provider. Every medical practice will need a medical billing partner that will be looking to work as an operational extension. However, it can be a challenge to find a company that can provide an effective end to end revenue cycle management support.
Finding relevant answers will make your job as a provider a lot easier in finding an effective outsourcing partner in medical billing services. The key approach should be to analyze and get an understanding of their functional best practices. Also, how your future medical billing partner is managing confidentiality in patient information is going to be a crucial assessment. Also, it will be important to measure the skill set of the medical billers provided by the outsourcing company, the experience they carry across multiple billing platforms.
Reduction of in-house billing costs and improving account management efforts will remain a critical area that needs assessment on behalf a provider. The medical billing company should be implementing sound measures that will help in reducing time in prior authorization and help in laying down effective checks and balances. Also, the company should be able to provide relevant case studies, marketing collaterals that give a clear indication on how they resolved proven pain points in healthcare practice management.
A playbook and a best practices toolkit on how they will provide an end to end revenue cycle management support with consistent reimbursement are the need of the hour. Working as a perfect extension to your operational activities and providing tailor made services should be the roadmap for the medical billing outsourcing company. Your desired medical billing destination should be a one-stop destination for all your challenges in insurance claims processing and secure quick and easy ROI in the long run.