GoTelecare Sets the Tone in Urgent Care Billing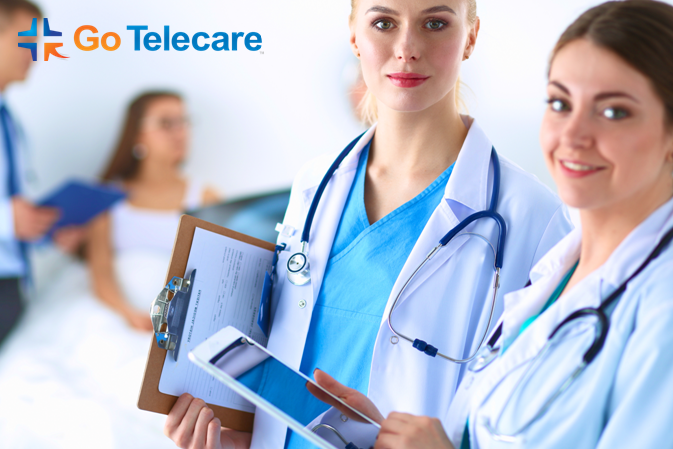 The GoTelecare team will implement sound processes that will streamline your claims submission process and make things transparent helping you secure quick and effective reimbursements. Over the years, we have been providing cutting edge medical billing solutions to a lot of providers across a wide range of specialties. We offer you an end to end revenue cycle management support and guarantee you a reduction of billing costs by 80%.
We are a proven urgent care billing company and currently working with over 100 clients in urgent care billing space. One of the advantages of working with Gotelecare is that we do not wrote off or do any adjustments in your claims unless it is preapproved by you. We will be sending you daily reports with the needed customization and requests for write offs. Also, our customized reporting standards, dedicated account management support is of the highest order. Only with your consent, we will doing any adjustments and also write off an account.
It is important to note that we are one of the only revenue cycle management companies that is working with payers and providing them claims adjudication assistance. Our team combines with all the major urgent care billing platforms and is proficient enough to provide you with seamless assistance. Bettering you denial management efforts will be our responsibility and we can assure you of reduced costs and improved collections of over 97%. At present, GoTelecare is providing urgent care billers for just $8 per hour which is much below minimal wages standards.
If you are looking for a reliable partner in urgent care billing, GoTelecare provides you with the best in class solutions that are 100% HIPAA compliant. We believe in a manual process of accounts receivable recovery and provide you the perfect foundation for dealing with your aging as well as current accounts. We are your one stop service vendor for all urgent care billing needs. Alongside our 100% RCM assistance, we will be providing complete support with free telemedicine platform that increases your patient inflow.