GoTelecare : Your Partner for Stand out Telemedicine Services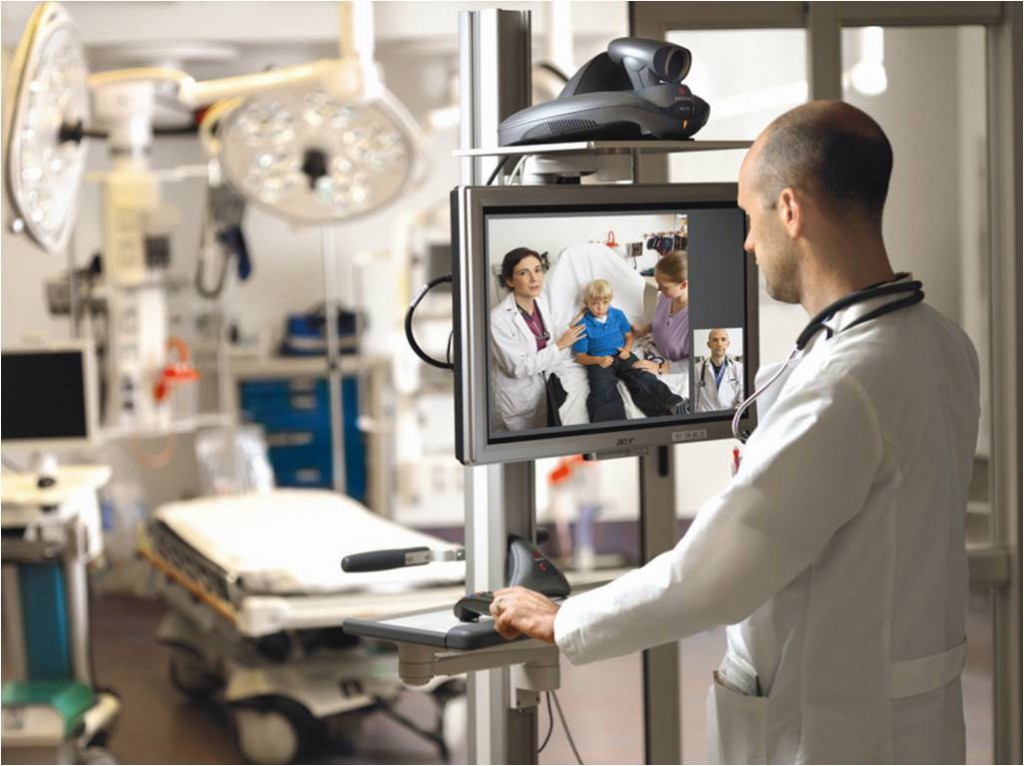 Already, the federal government is quite clear and accepts that telemedicine advancements are increasingly important to render proactive care and reduce pain in general patient care by reaching out with valid platforms that synchronize patient information and help a doctor to provide prompt and effective consultations without being in physician proximity. A streamlined vision for a quality healthcare delivery is only possible if there is enough federal encouragement to facilitate the use of telemedicine across State lines.
There are enough instances that illustrate how the big federal change is going to encourage doctors especially primary care physicians to render care without worrying about curbing costs by becoming part of large hospital networks.One of the biggest criticisms that many have for the Affordable Care Act is how it made the traditional healthcare system to stay and had a negative impact over improving the doctor patient relation over time.
The Trump administration is also set to announce the exit of Obamacare with its subsidy block for the insurance marketplace. The biggest asset for future healthcare delivery will always be seamless telehealth technologies that help in bettering care management. Telemedicine is surely going to make the future access to healthcare all the more easy for the patients.
Gotelecare is one of the best when it comes to providing individual solutions that can be customized as per your practice requirements. Contact our experts for a comprehensive demonstration on how our telemedicine set up works. We are your next gen partner for stand out telemedicine services that will help you to cut down your costs and increase your patient volume. We will be providing you a seamless medical consultation experience that will allow your patients with the much needed personalization and convenience when it comes to patient care.
Our experts will be providing you complete support and interfaces in remote patient monitoring devices that stand the test of time. Partner with Gotelecare for your telemedicine needs. We will be eliminating your patient care loopholes with our support.