GoTelecare Raises The bar in Urgent Care Billing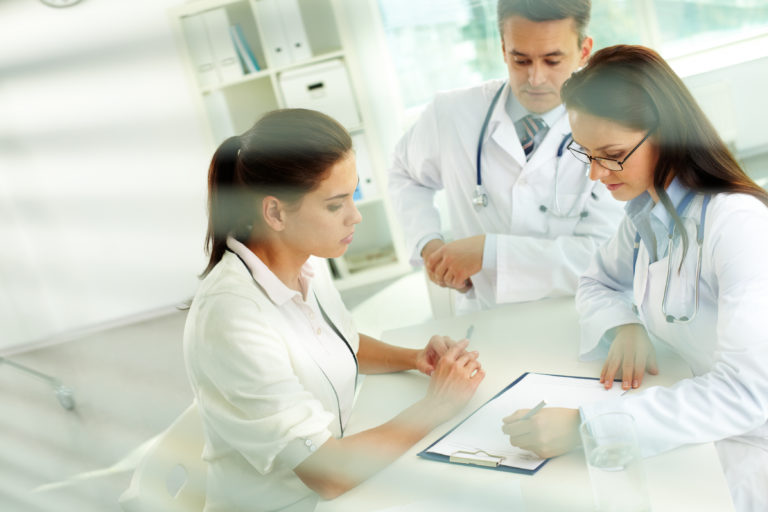 As a next gen urgent care billing destination, GoTelecare sets the stage with complete support. We are a dedicated revenue cycle management company that has been delivering cutting edge solutions to leading providers and payers of the country.
In fact, we take pride in the fact that we are the only RCM Company that is working with payers. It gives us the needed competitive edge to deliver sound urgent care billing services that meet the payer guidelines. Right from composite eligibility verification to improved claims submission, denial management, and accounts receivable recovery, we will be providing you complete value for money.
Reducing your Urgent Care Billing costs
We do not believe in write offs or adjustments and will provide you exclusive support with regular customized reports that will give a clear idea about which accounts can be written off. Only after your approval, we will be following the process.
Our sound methodology will reduce your operational hassles and a billing cost deduction of 70%. Moreover, our extensive collections team will implement the right checks and balances and with consistent follow ups will improve reimbursements by 97%.
Excellent References
When it comes to references, Gotelecare is currently working with esteemed clients in the urgent care space. We will provide you all that you need from leading industry leaders in the urgent care segment who will tell you how our functional best practices have helped them in reducing costs and improve financial credibility in the long run.
Our competitive processes, an expert team of medical billers and coders will be eliminating the pain points that a provider faces frequently in their urgent care billing priorities.
Partner with GoTelecare and ride your growth with a dynamic healthcare services company that delivers stand out medical billing assistance. Our proactive delivery model and competitive pricing with a full-time urgent care billers placed at just $8 per hour will demystify your business potential.