Improve Your Urgent Care Billing with GoTelecare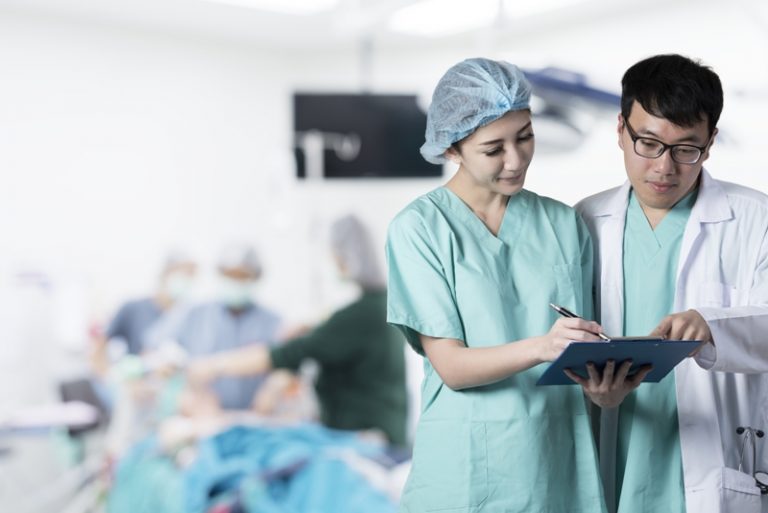 As a dedicated revenue cycle management company, GoTelecare has been a champion medical billing support for leading providers across a wide range of specialties. If you are looking for a genuine urgent care billing partner, GoTelecare will be your one stop solution.
We are a proven services partner for leading urgent care providers in the country. Our disciplined assistance stems from the fact that we are currently working with leading payers of the country helping them with their claims adjudication mandates. It gives us the competitive edge to deliver powerful solutions to our clients in best proportions.
We Do Not Believe in Write Offs
One of the value propositions that we bring to the table is our functioning as a seamless operational extension. We have a manual set up process of accounts receivable recovery and do not do any write offs or adjustments without the prior consent of our clients.
We will be sending your regular reports as per your customization needs and write offs requests. Only after your approval, we will be proceeding with any form of write offs with accounts.
Dedicated Account Management Support
We will be providing you with account managers who will be working for you at your work timings. They will be your relationship point of contact and will provide you with all the information that you need for your operational clarity with processes.
Account managers will be responsible for sharing of reports and also regular brainstorming sessions that will help in increasing transparency standards.
Guaranteed Reduction of Billing Costs
Our streamlined processes, competitive pricing, flexibility will ensure a billing cost reduction of 70%. At present, you can hire medical billers from GoTelecare for as low as $7 per hour which is much below minimal wages standards.
Our robust accounts receivable recovery process will ensure a collection increase of over 94%.Experience specialized assistance from GoTelecare. We are a next gen medical billing company that is working with over 100 clients in the country.