How Do You Outsource Medical Billing To a Perfect Partner?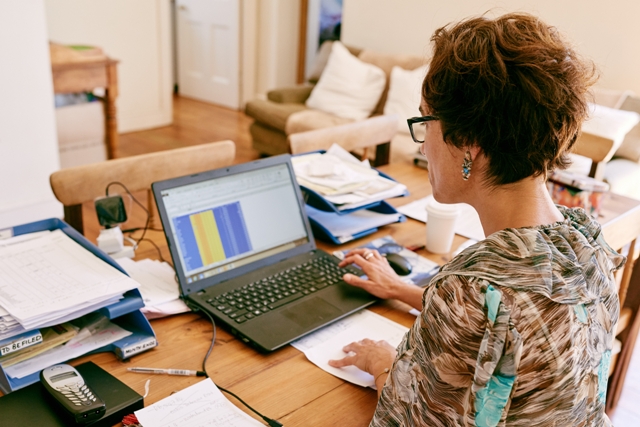 If you are looking to develop a medical practice that is improved with better revenue cycle management, you will need a specialized partner in medical billing. Outsourcing of medical billing has evolved over the years and finding a cost effective solution is always going to be pertinent.
The present complexities in the federal scenario are also going to have a large impact in outsourcing for sure. Finding a competitive partner that understands the claims adjudication priorities of the payer is going to be a highly valuable. However, as the market has evolved there are a lot of medical billing companies around and choosing the right partner might become a challenge.
An assessment of the functional best practices of the medical billing company is question will be hugely important. You will have to take down the pointers that they are putting forth and validate them in accordance. One of the key aspects today is how they will improve your revenue cycle management process with cost-effective resources and robust processes.
A Reliable Growth Partner That Provides Streamlined Medical Billing Services
Questions must arise, what will be your overhead charges, how transparent are you in the billing process, are you comfortable working with a number of billing platforms? Getting an answer to all the above questions will give you an insight into what are the credentials of the company and how they will guarantee a reduced billing costs environment.
Medical coding free of any malpractices, billers that understand the insurance claims intricacies will be of paramount importance. As a competent vendor in outsourced medical billing, the company should be able to deliver an actionable plan on how they will be able to resolve your aging accounts woes. A quick assessment on how they will elevate your collections and reduce time in pending AR's will be helping you in making the right decision.
HIPAA compliance and security of patient information is going to set the foundation for better denial management efforts. A competitive medical billing company delivering outsourcing opportunities should be able to manage your insurance claims processing in the best possible manner. They will combine state of the art processes with an excellent team of medical billers, coders that will transform your healthcare revenue cycle management needs.