Your Urgent Care Billing Made Easy by GoTelecare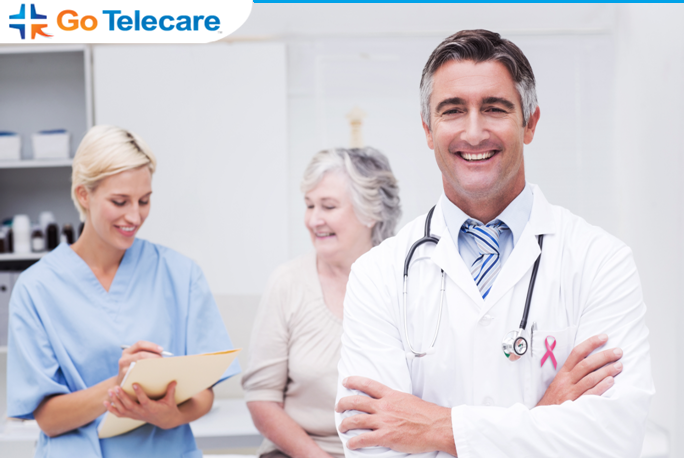 GoTelecare is a quality urgent care billing destination. We have developed the processes, best practices that allow us to provide quality medical billing services to leading urgent care centers of the country. We are proficient across all major urgent care billing platforms; employ our specialized skills to eliminate proven challenges in your day to day revenue cycle management efforts. The biggest advantage of having GoTelecare as your urgent care billing partner will be our quality account management support, great communication standards that ensure the right amount of transparency.
GoTelecare guarantees a billing cost reduction of 80% and a collection increase of over 97%. We are your desired operational extension and will eliminate your pain areas with denial management, accounts receivable recovery and collections. The best part of working with us as your urgent care billing office will be our unique value proposition and understanding of immediate mandates with claims adjudication. We are one of the only companies that are currently working with both payers and providers with excellent credentials.
We do not do any write offs or adjustments unless it is pre-approved by you. Our team will be laying down the right checks and balances and will only do any write offs with customized sharing of reports and dedicated account managers that have complete understanding of your accounts. We will also be providing you a free telemedicine support and complete flexibility in medical consultations with state of the art technology interfaces. We will be enabling the technology that will be elevating your patient care efforts and will be increasing your volume by 3 times.
Partner with GoTelecare and ride on the advantage. We will be providing you top class references and exclusive best practices toolkits that will be giving you complete information about how our performance has been instrumental in removing challenges with collections. Let us take care of your urgent care billing while you can focus on your patient care better.