Dr. Dipak Nandi: Focus on Outsourcing for Outstanding Medical Billing
As the healthcare industry is interestingly poised to witness the substantial changes in Affordable Care Act, the providers especially need to tighten their vision for revenue cycle management. Medical billing will become even more important and its correct interpretation will hold the key.
Plan early with your Medical Billing
The present government has already cleared its idea about the prices of the services provided by the providers and its transparency. Some other significant trends will be the expansion of the savings accounts in health and allow the sale of insurance plans across the lines of states.
Converting federal Medicaid funding in order to block the grants will be another important change that everyone will be looking ahead.
It is quite evident that providers will have to regulate their financial cycle with tactical checks and balances. Reducing billing costs with a comprehensive prior authorization and verification process will be an important credential.
Annual costs with eligibility verification and prior approvals are already huge and a provider has to make sure that they have robust processes that streamline their practice management efforts.
Hire a Medical Billing Expert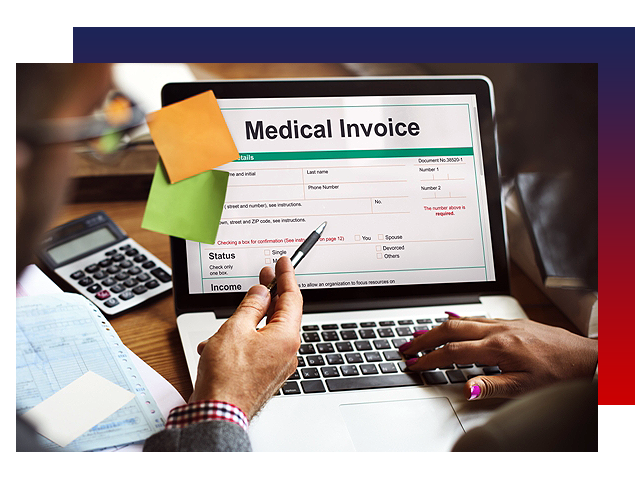 Reducing in-house billing costs and increasing collections with quality account management is indispensable.
Aging accounts that comply with timely filing limits and current accounts that have to be prioritized as and when needed will be the challenge areas that every provider needs to target at present.
Reduction of AR days and pending accounts receivable is only possible with a specialized team of medical billers, coders that understand the modern dynamics in claims adjudication.
Another important aspect that has to be ensured will be complete adherence to HIPAA standards. Security of patient information will be a top priority for the payers.
A medical procedure that is transparent giving a clear indication on how a practice carried on patient treatment in accordance with payer regulation is crucial. Also, the need of the hour will be medical coding that is specific and 100% ICD-10 compliant.
What you need is authentic Medical coding
Coders that eliminate down coding and up coding methods and give emphasis to better diagnosis and procedure coding need professional perspective from a superior medical billing company.
Today, outsourcing offers lucrative opportunities helping providers with cost-effective partnerships and a genuine end to end revenue cycle management support.
Affordable partnership ensuring financial ROI
The best part with a quality outsourcing medical billing company is they will guarantee flexibility in partnership.
While the costs overhead will be reduced greatly and the in-house team can be freed to get involved in other operational activities focusing on better patient care, collections with exclusive AR analysis will help in improving financial outcome in the long run.
A prominent medical billing vendor will also provide a pool of experts that will revamp existing claims submission process with better denial management methods.
Author Bio: A well-known psychiatrist and a healthcare thought leader, Dr. Dipak Nandi MD has been a pioneer member of the United States-India Business Council (USIBC). He is responsible for major strategic initiatives in knowledge process outsourcing in medical billing, insurance claims adjudication work between US and India.