Sure Fire Secrets to Drive Growth with Effective Physician Billing Services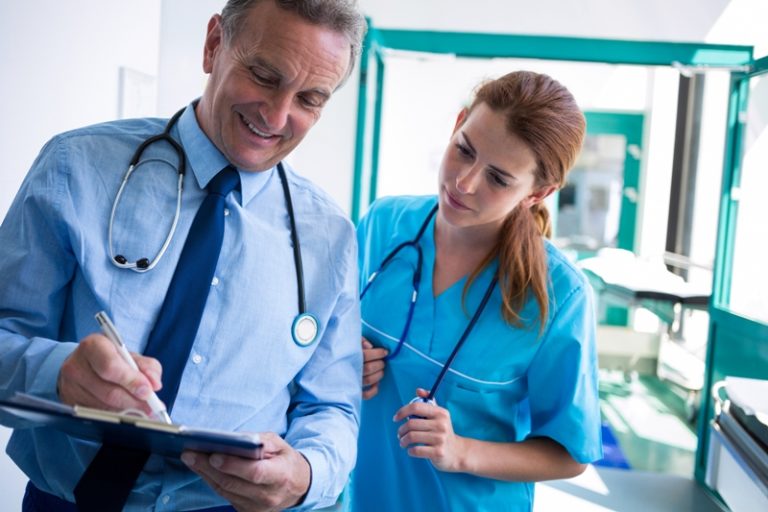 Improving on financial performance with state of the art physician revenue cycle management services will be the need of the hour for every primary care centers and providers. Medical billing that is credible and follows the claims adjudication mandates of the industry will be a handy asset. Often, it is observed that managing physician billing can be taxing especially in the complex federal scenario.
Experts will tell you that ensuring quality prior authorization and eligibility verification can be a huge challenge. Also, initiating prior authorization on time and reducing time in first time PA requests will be the need of the hour. It is precisely for this reason; you will need the assistance of an exciting medical billing partner that will provide the right specialization.
Processes that enable Quick Physician Billing
Especially with the repeal of the ACA and apprehensions ahead with provider transparency in service prices will need better handling of medical claims. Physician billing services that are cost effective helping in reduction of overall billing costs should be a prime objective.
It is important to note in this aspect that reducing aging accounts that are still to receive payment will need quality denial management metrics. Also, a physician needs able resources in medical billing that are proficient across number of billing platforms to facilitate quick payment. Reducing time in accounts receivable will need an effective intervention of experts that understands the payer mandates in the right context.
A prior authorization strategy that is well defined
The best part will be eliminated practice management flaws with a comprehensive prior approval process that gives clarity with the eligibility verification and authorization. A quality medical billing partner will be boasting of robust processes, cutting edge best practices and a competent team in medical billing and coding that will help in synchronizing the physician billing process.
They will also understand the adjudication priorities of the payer and plan early to counter rejections in the right earnest. A billing company that works with payers across all spectrum's will provide definitive clarity. Also management of healthcare revenue cycle management needs effective handling of patient information and HIPAA in its truest sense will serve the right perspective.