Be Prepared in Medical Billing and Face The Federal Scenario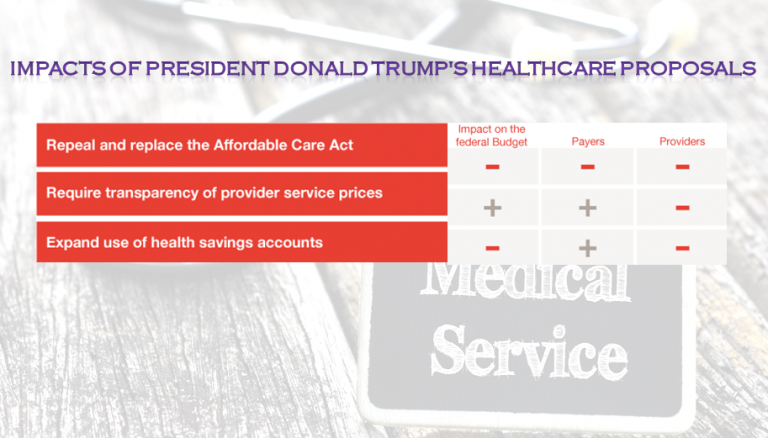 The interesting fact for the healthcare industry will be to counter a new wave of federal policies with a fast paced momentum. Scenario planning that will be based on the effects of the potential changes expected should be the idea.
Much is uncertain and to be determined! The stakes are high and importantly preparing yourself with possible scenarios should be the strategic approach. It will ensure that you start acting immediately.
What will be your action plan in medical billing?
Repeal and replacement of the Affordable care Act is going to have serious impacts for sure. As a healthcare provider, your work ahead can become tough if you don't plan early!
♦ Tactical checks and balances with streamlined prior authorization, what more can a modern US practice ask for? Securing first time PA's remain one of the difficult areas to manage. Do you have the processes to eliminate chances of denials?
♦ Getting a personalized playbook that will include a dedicated strategy for managing your insurance claims. Prior approvals remain a critical area for better practice management.
♦ The costs at present are already more than 31 billion! You will need expert assistance and guidance of a disciplined revenue cycle management partner.
♦ Reducing the billing costs by making a consistent effort for accepting technology should be the idea. A perfect practice should be meeting the payer mindset with transparent claims. The rise of ACO's also requires you to make sure that you make genuine efforts for better reimbursements.
Lowering your costs and providing improved patient care should be the goal. The rise of telemedicine will help you reach out better with a strong intent of reducing patient wait times. However, you will need customized billing efforts for your telehealth services. Making your services prices more specific with a streamlined billing team will of excellent value!
Outsource to a credible revenue cycle expert
A consulting partner with a top class assessment of what will be the major trends in claims adjudication is the need of the hour. There are apprehensions about outsourcing. But as we know that there will be major providers and payers to remain in the hunt for consistent billing partners.
♦ Cost effective engagement and a smart outlook towards technology are going to be important for the medical billing companies. The best in the business will put forward their marketing to best effects.
♦ Using the digital medium, prominent companies will use the social engagement process. They will give a sense to the providers that they guarantee ROI. Reducing time in pending AR's and claims with a streamlined timely filings process.
♦ A competent team that will eliminate pain areas in denial management is communicated with case studies, collaterals. Explaining functional best practices will a major outlook. A provider has to be convinced with excellent references from industrial peers.
The mindset should be clear. Find a medical billing partner that will be respecting the security of patient information and can validate your insurance claims.