GoTelecare: A Decisive Urgent Care Billing Ally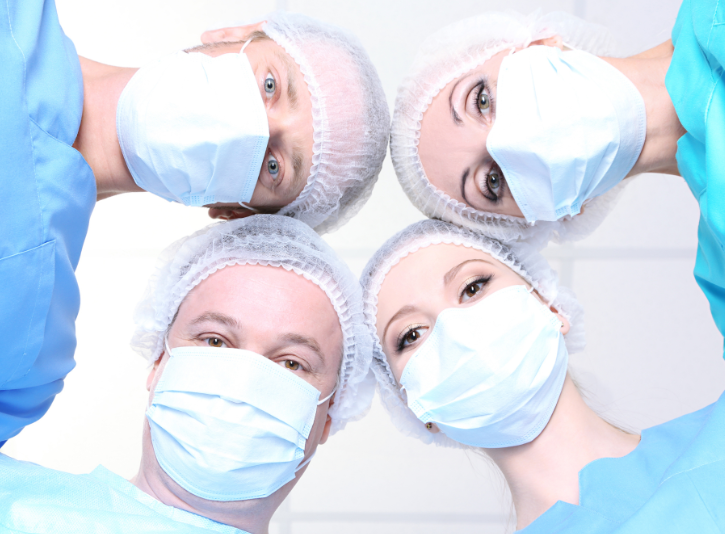 A streamlined support, consistency in your billing claims, complete accountability in providing end to end revenue cycle management assistance, GoTelecare just nails it when it comes to managing your urgent care billing efforts.
Over the last 10 years, we have been working with some of the biggest names in the urgent care business. We have the references; we give you a complete demonstration and case studies illustrating how we can handle all your urgent care billing priorities.
Drive your revenue with powerful Urgent Care Billing Support
Always a dedicated resource for your urgent care billing needs, GoTelecare will do what it takes to upgrade your financial credibility to the next level. Our unique value proposition: competent account management support that elevates your communication experience. We will share customized reports and daily write off requests. Only after your approval, we will be moving ahead with any adjustments or write offs.
No one does it better than us!
At present, GoTelecare is providing a dynamic pool of resources in urgent care billing and coding. You can avail a resource from GoTelecare for as low as $8 per hour for a full time engagement.
The best part, you will receive constant support and transparency in all billing practices that we carry forward from our end. Our processes and understanding of the claims adjudication demands of the industry will improve your denial management attributes.
We are a call away from you! Get in touch for expert assistance in your urgent care billing. You will get all the necessary information and our collections and accounts receivable recovery support will demystify your pain areas.
GoTelecare ensures a billing cost reduction of 70% and will revamp your collections up to 97%. We offer you a "free trial" with a no lock up policy that allows you to assess our strengths without getting into any form of contractual obligation. Hire GoTelecare now for tailored urgent care billing services.