Better Your Urgent Care Billing with GoTelecare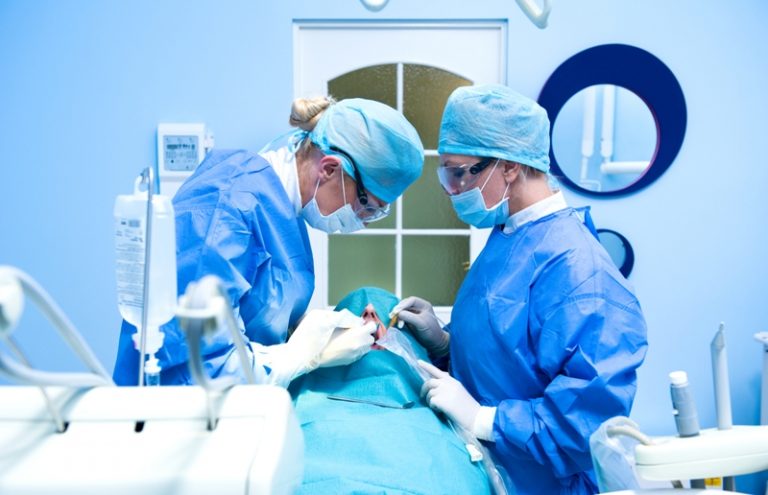 GoTelecare provides exclusive solutions in urgent care billing. Over the years, we have been providing cutting edge medical billing services to a wide array of specialties. If you are looking for excellent urgent care billing services, we are going to be your ideal destination.
The biggest advantage of working with us is that we provide you value for money. Our team combines with all the major billing platforms in the urgent care billing segment. We understand your urgent care billing needs better than any other company in the medical billing segment.
We guarantee you a billing cost reduction of 70% and provide you a ready pool of urgent care billers looking to work with you at only $8 per hour for a full time engagement. Also, our exclusive AR recovery assistance model will revamp your collections by 97%.
Our team will eliminate challenges in your urgent care billing with 100% HIPAA compliance. The greatest advantage that you get by partnering with us is our superior account management standards that are provided to you at no charges. We will also deliver you customized solutions and reporting that will help you with more transparency.
Also, we do not follow any write offs or adjustments in urgent care billing unless it is approved by you. We will be sending you daily reports with write off requests and only when you approve them we will be following the same. Gotelecare promises you of powerful processes and great operational flexibility. In fact, we will be functioning just as an extension to your business operations.
Get in touch with our urgent care experts and learn how we improve your business viability with our disciplined support. Our team will be providing you complete assistance and great recovery of aging accounts with an extensive understanding of the claims adjudication mandates of the industry.