The Know- How of Orthotics & Prosthetics Billing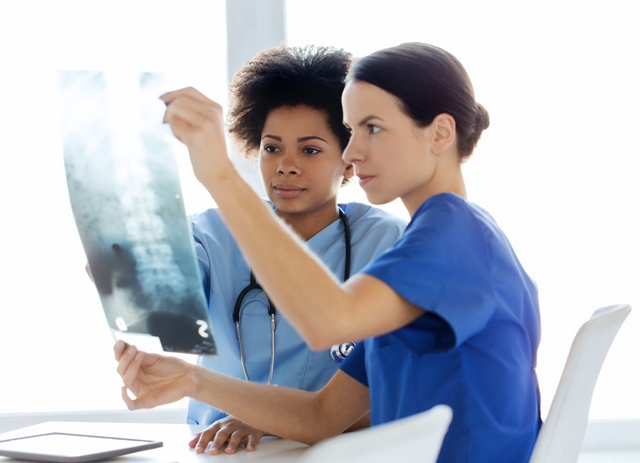 It is a well know fact that managing orthotics & prosthetics billing can be a tedious and time consuming affair. Among the many other things, it needs in extensive understanding and in depth knowledge of the claims adjudication mandates of the Medicare, Medicaid as well as the other commercial payers. The changes in the regulations of reimbursement have to be taken note off and an expert team that is well versed in handling the DME billing in its entirety is the need of the hour.
Orthotics and prosthetics can be subject to coinsurance or a copay and authorization requirements are required for the different devices that varies from payer to payer. You will need a capable team that can understand the modern claims adjudication demands in DME billing and deliver powerful medical billing solutions.
GoTelecare: The Destination for Proactive Orthotics & Prosthetics Billing
GoTelecare delivers cutting edge solutions in medical billing to a large range of providers. We are a disciplined revenue cycle management company that takes pride in our rich credentials and admirable presence in the marketplace.
We are currently working with over 100 clients in the DME space. If you are looking for the references, we will provide you that from leading industry peers who will actually tell you how we have been instrumental in changing their revenue cycle management priorities.
We guarantee a billing cost reduction of 70%. Our excellent accounts receivable recovery process will ensure collections up to 97%. Also, we will better your denial management efforts in the long run by implementing sound checks and balances in eligibility verification and authorization process. To avoid any prescription abandonment, delay in medical procedure, we will ensure that our prior authorization services are quick and effective.
Partner with GoTelecare for complete consistency in your orthotics & prosthetics billing. Once you start working with us, our flexibility, seamless communication with excellent account management practices, a pool of expert medical billers and coders will demystify your challenge areas in best proportions.