GoTelecare is Your Companion for State of The Art Radiology Billing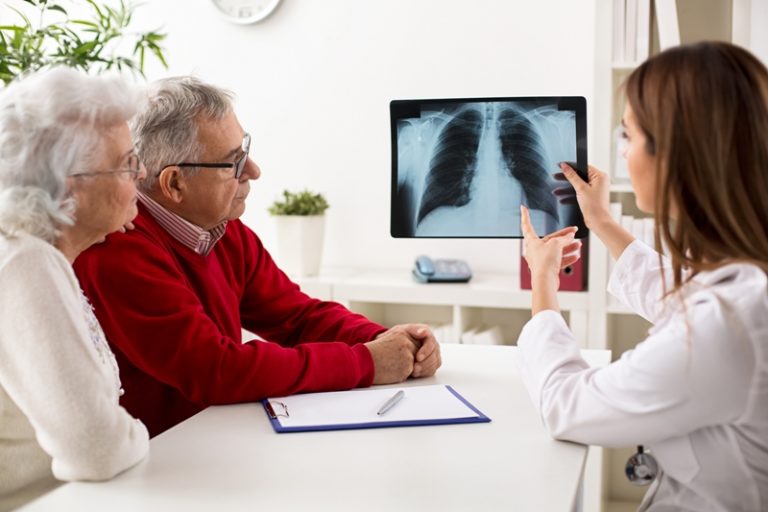 Gotelecare understands your radiology billing needs better than any other revenue cycle Management Company. We will be providing you complete support in eligibility verification/ prior authorization at just $5 per auth that will be elevating your practice management efforts. Also, our end to end revenue cycle management support with streamlined denial management, claims submission and accounts receivable recovery will be improving your reimbursements in best proportions.
At present, you can hire a radiology biller from us at just $8 per hour for a full time engagement. We will be providing you complete assistance by working as your reliable operational extension. We are a 100% HIPAA compliant company that believes in helping you focus on your patient care while we take care of your medical billing mandates with proficiency and experience across a diverse range of billing platforms. Also, we guarantee you a billing cost reduction of 80% and improvement of your collections by 97%.
We are providing our free telemedicine platform alongside our 100% revenue cycle management assistance model that will help you increase your patient inflow. We will be enabling the technology, provide you the flexibility in medical consultations with seamless digital platforms that enhance your possibilities of reaching out to a larger patient base. Gotelecare will be combining proactive medical billing services with seamless telehealth technology interface that will reduce your operational and patient care hassles.
Drive your radiology billing with the Gotelecare advantage. We are a disciplined revenue cycle management and telehealth company that will improve your ROI and increase your operational efficiency by working as your one stop destination for stand out radiology billing with world class telemedicine support.
Our supreme confidence, 100% client satisfaction with zero attrition record, superior account management assistance, and daily customized reporting model will be eliminating your pain areas in best proportions. We ensure you of a partnership and a partner that will transform your radiology billing needs.