GoTelecare: Your Expert Partner for Standalone Medical Billing Services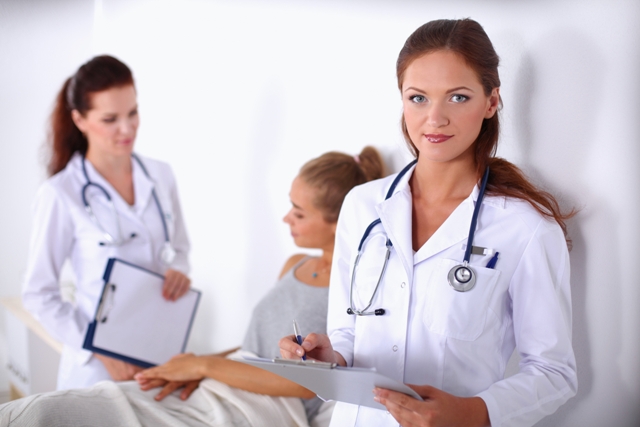 As a competitive medical billing services company, GoTelecare has been providing cutting edge assistance to prominent specialties across a diverse range in the country. We are a 100% HIPAA compliant company that has been working with leading providers with admirable distinction. Our proven expertise and state of the art processes help our clients to earn more from their medical claims with our streamlined denial management efforts.
We will eliminate pain areas in your revenue cycle management with our best in class support. We are working with Nixon Peabody, one of the best legal firms in the country that will help you with any form of legal conflicts in future. Also, for any future errors of omission and commission, we will be providing you the relevant insurance support as we are tied up with Hiscox. We will guarantee you reduction of billing costs by 80% and also improve your collections by 97%.
Partner with GoTelecare and get streamlined assistance in medical billing services. We will be providing you complete practice management/ revenue cycle management assistance that will help you lay down the right checks and balances. At present, GoTelecare will be providing you a full time medical biller for just $8 per hour. We will also be assisting you with superior account management support with dedicated account managers that will be responsible in providing you all account related information.
Our medical billing experts are a call away from you. We have the references, testimonials from leading providers who are working with us and we ensure them 100% client satisfaction. GoTelecare holds the distinction of being the only revenue cycle management company that is currently working with both payers and providers. It gives us the competitive edge to understand the immediate claims adjudication mandates than any other medical billing services company.