Increasing Revenue with Proactive Urgent Care Billing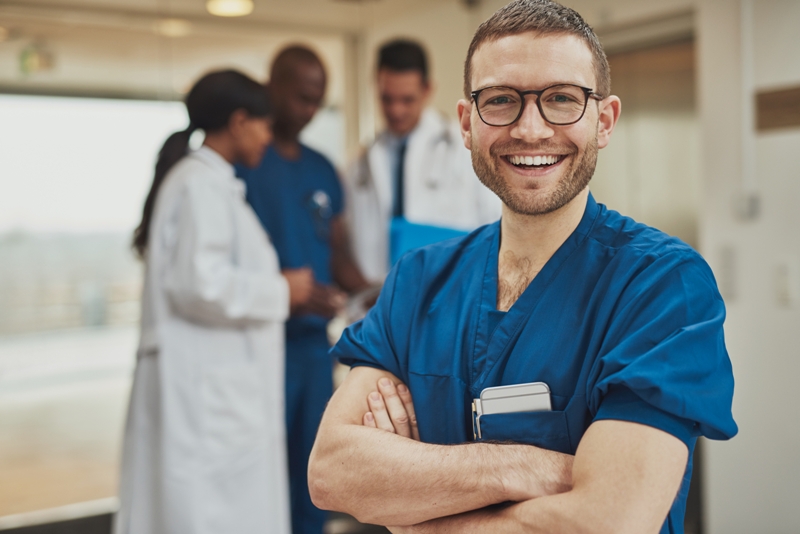 For any urgent care practice, the cost of doing regular business can add up! Positive cash flow, meeting the financial responsibility with a special focus on revenue and ways to increase should be the idea. With patient ownership becoming more relevant, it is important for the practices to be in good shape with their care management priorities. Effective revenue cycle management is one of the big keys to staying most profitable.
Essentially managing revenue cycle begins at the front desk. Making sure that the eligibility verification is done apart from not just greeting the patients.
Determining patient responsibility at the onset ensures more that you can collect right at the time of the visit. It ultimately betters the entire urgent care billing process with less time and energy being spent.
Leveraging the benefits of technology and its integration into the healthcare system will surely benefit an urgent care practice.
Urgent care billing: The GoTelecare approach!
GoTelecare realizes the importance of human intervention and combines processes with best practices. It is often seen, that denied ERA's get auto-posted which adjusts the encounter balance, zeroing out the balance.
Our manual posting process helps in following up with actual AR balance.
For self-pay patients, we do the coding review and never miss out on capturing the proper codes that lead to patient payment.
We provide end to end follow up not only with Medicare and Medicaid but also for Workers Compensation and Travelers' Insurance.
Our resolution oriented follow up on the denied claims, following all the aspects with reprocessing, sending over the corrected claims, appeals with all the desired tracking mechanism, elevates your urgent care billing priorities. We do not write off open balances without client consent, shares weekly write of requests for approval and a linear process that is completely transparent!
We have open feedback sessions, welcome observations; share our best practices and trends with the client's team as a disciplined revenue cycle management company. Also, we offer seamless transition that is well planned with easy access to information.
Excellent communication best practices alongside dedicated account management support make us your desired urgent care billing destination. Get in touch with us. Our experts are happy to share our references and credentials! Leverage on the GoTelecare advantage!