The Success Story of a Powerful Telemedicine Company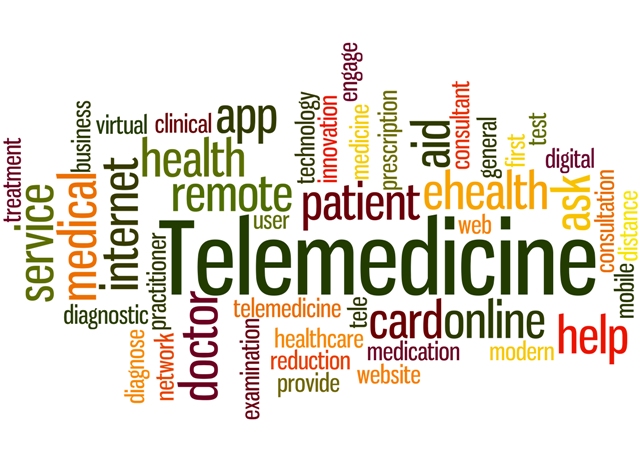 The developments in the world of telemedicine company are quite intriguing. Every year, the industry is going through evolution under the impact of disruptive technologies. Constant innovation and robust processes are the road-maps ahead.
Mobility platforms have completely changed the world of communication. A company providing services in telemedicine will have to consistently improve their platforms and provide the right customization.
Every year, we are witnessing a steady increase in average patient wait times and availability of the provider. By 2025, it is estimated that the entire country is expected to need 52,000 primary care physicians.
Due to the shortage of the national provider, patient wait times are increasing steadily over the past few years. Providers across the country are quite alarmed by the rise of the costs in reaching out to a larger patient base outside the metropolitan. Hence, it is imperative for a practice to take the benefits of a platform that eliminates physical and geographic barrier.
The idea as a telemedicine company will be to convince the need for a radical change in conventional care management and operational practices. You have to introduce a standard that will help the practice unveil a larger base of providers with virtual platforms that offer seamless communication.
Reducing time of travel or additional costs that are regardless of the location of the patient and the physician is the need of the hour. Powerful and fast mediums that offer automation with real time communication benefits will be an excellent value proposition for a provider. Giving them a comprehensive vision in how they can accelerate their patient care will be ideal.
4 step processes that is simple is exciting. Right from creating a profile, appointment confirmation, medical consultation and finally the medical prescription has to be streamlined to offer excellent assistance simultaneously to the physicians as well as the patients.
Merging remote patient monitoring devices that record vital stats and share it with the physicians for ready attention in a virtual space should be the outlook as a disciplined telehealth company.