Develop an Action Plan in Medical Billing and Coding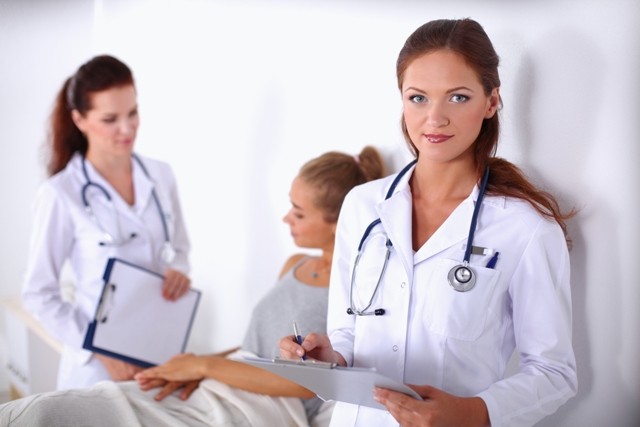 It is true that both medical billing & coding are immensely important aspects in the reimbursement cycle. It ensures that the healthcare providers are paid for the services they have performed. In the modern complex scenario with the new federal transition, it is more likely to impact the providers if they lack persistence and consistency in service's price transparency. Hence, it is well understood that improved medical billing & coding will lead the way for early reimbursements.
Build Transparency in Medical Coding
Medical coding is not directly involved in the billing; however, it is essentially a translator between the physician and medical procedure he observed that followed the mandates. Medical billers, however, have to perform the task of improving on the medical claims. Today, billing software has made it possible for better EMR communication. A medical practice has to rely on better practice management experts that help them with a sound revenue cycle management process.
Secure transfer of patient information
Security of patient information is going to be an extremely critical asset to have. A quality medical billing company that can work as a seamless operational extension will give excellent clarity. They will explain their business processes and what methodology they have implemented in making denial management better for the providers. A key component for any provider will be to reduce billing costs and improve on its pending accounts receivable. You will need a company that can assist you with an end to end revenue cycle management support that is reliable.
A team of Medical Billers that can make a difference
A cost effective team of medical billers that have an excellent idea of the claims adjudication priorities will be adding momentum and improve the accounts payable in the long run. A company that makes the medical procedure transparent provides optimized medical coding devoid of malpractices namely up coding and down coding and finally a competent team of AR experts and collections that streamline the entire financial cycle.
Every medical practice is different from the other. Best in class medical billing companies will synchronize and provide an action plan to increased collections. A company that understands your billing processes, provides analysis on how to reduce pending AR's, lay down a comprehensive prior authorization process that is timely and effective, HIPAA compliant will surely be a successful business partner.