How To Improve Your Nursing Home Billing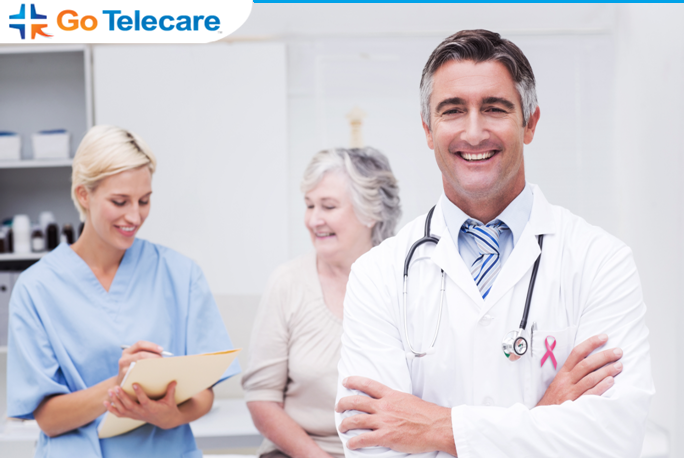 Medical billing is evolving with time and the need of the hour today for providers is to ensure complete transparency in their services process. One of the key mandates that everyone is looking forward is the replacement of the Affordable care Act.
Also, expansion of health savings accounts is another important resolution that will be interesting to watch. It is imperative for hospitals and nursing homes, like the trinity nursing home, to ensure that they comply with the payer's requirements. Also, it will be pertinent to implement sound measures that will help improve nursing home billing keeping in alliance with the insurance adjudication needs.
Finding a medical billing partner that understands the real-time needs in modern healthcare billing is the need of the hour. Outsourcing already has been a cornerstone in healthcare revenue cycle management and a provider that has a billing partner working as a perfect financial extension is going to be an excellent value proposition. In nursing home billing, it is crucial to ensure an end to end support with excellent practice management standards.
A comprehensive process of eligibility verification and prior authorization will help in tactical checks and balances. Also, to improve collections, it will be a pertinent idea to involve an expert team in AR analysis that will help with excellent account management methods. Managing aging accounts, overcoming rejections and reducing process gaps in timely filing will be an important mandate that will be effectively handled with specialized intervention.
In nursing home billing, another important attribute will be improving transparency in procedure codes. Medical coding that is optimized, comprehensive and free from any malpractices of down coding and up coding will be of high preference for quick reimbursements. Payers will be clearing dues on accounts that will stand with valid credentials and are transparent. A quality medical billing company with extensive experience in nursing home billing will be instrumental in increasing financial ROI.