Complete Your Prior Authorization for DME with Affordable Solutions from GoTelecare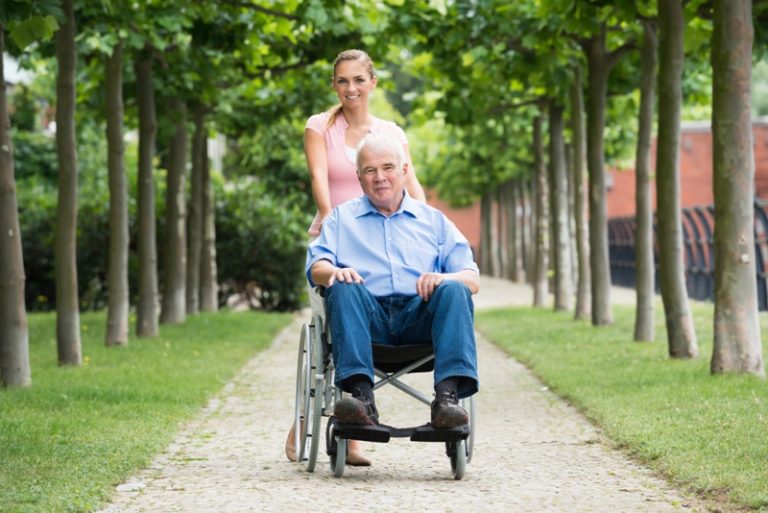 As 2017 has ended, practice leaders and hospitals are preparing their agenda and priority items for 2018. Under a new Presidential Administration, the federal agency has blocked all future mandatory bundled payment models and also scaled down existing compulsory models. The boost in value-based care, the federal mindset to improve payer and provider interactions on new payment models as an alternative is going to be a benchmark ahead.
♦ Administrative costs are only going to increase if the providers still use processes that are manual to check for eligibility verification and prior authorization.
♦ While Manual prior authorizations cost $7.50 per transaction, electronic prior authorization costs only $1.89 according to the 2016 CAQH index.
It is quite evident that superlative processes and an expert combination of resources that understand modern practice management mandates will be the necessary to stay competitive!
GoTelecare: A leader in DME billing
Over a decade in the industry, no one handles your DME billing better than GoTelecare. We are the ultimate destination when it comes to managing your day to day practice management/revenue cycle management priorities.
♦ We offer all our DME billing services on a standalone
basis and cover eligibility verification, charge posting, doctors office follow up, denial management, scheduling, and payment posting, patient
collection follow up, accounts receivable services as well as contact center services.
♦ Our prior authorization for DME guarantees you 100% PA submission on the same day. We are currently our stand-alone prior authorization services for as low as $5 per auth and that also with 99% accuracy.
♦ We provide you complete practice management support and prior authorization services with dedicated niche and proven expertise. Our excellent payer side exposure makes us a champion claims adjudication partner that will help you lay down the right checks and balances.
♦ Our full range of service will be covering auth request, follow up and approval. With over 100 clients in the DME space, we can provide you powerful references from leading industry peers at no hidden costs.
Boost your average number approvals, reduce your billing costs by 80% and guarantee yourself fast and proactive prior authorization for DME with simple and streamlined processes combining manual and electronic prior authorization. Contact us for more information and leverage from our disciplined support in prior authorization services even on an a la carte basis.