Actionable Insights for Better Revenue Cycle Management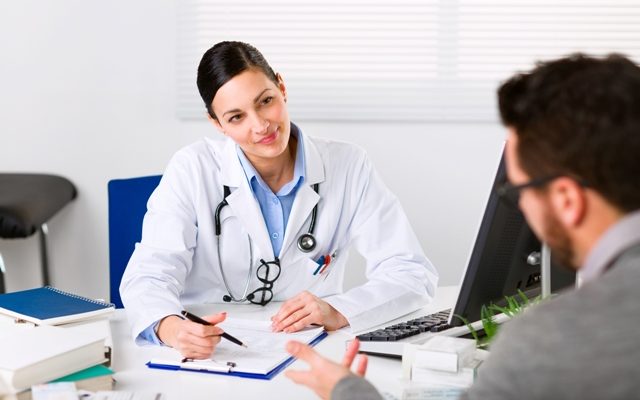 Finding a simple solution to your medical billing that meets the unique needs of your practice is an important asset. Every practice has individual best practices and requires customized answers to existing challenges.
The need of the hour is best in class solutions that help in tracking, monitoring as well as analyze the member/provider performance. Meeting payer targets that strongly accelerate the reimbursement is a critical job. However, some functional best practices will always be pertinent.
Insurance Eligibility has to be Verified early
A clear vision in decreasing rejections will help in boosting revenue. Better denial management methods help in reducing time in pending AR. To improve standards in medical billing, it is a mandate to streamline prior authorization and eligibility verification.
Reducing time in first time PA requests will be a serious job to counter. Robust processes that help in better scenario planning with an expert team of billers help you in your revenue cycle management worries.
Submit your claims daily
A routine process of claims submission in a disciplined manner will eventually give transparency to payables. It implies that your medical claims are manageable and you have good account management metrics in place.
Aging accounts that need immediate attention and current accounts that have to follow the collections process needs specialized intervention.
Be quick on your follow up
What you need will be a prompt follow-up process. An immediate counter to know why the claim is rejected has to be professional. Meeting deadlines with timely filing will never be an issue if you set the standards for a quick response from your AR experts.
Get better in your Medical Coding
Optimized medical coding is definitely going to better your insurance claims. A review system on a semiannual basis will help you get in line with coding prerequisites.
You can stay ahead of the curve as you plan early with your coding to encounter possible denials for serious malpractices.
Reducing up coding and down coding will be a key task especially in this era of ACO's. To get better reimbursements, consistency with your medical procedure that is defined by best-in-class coding is vital.