Better Your Practice Management with The GoTelecare Edge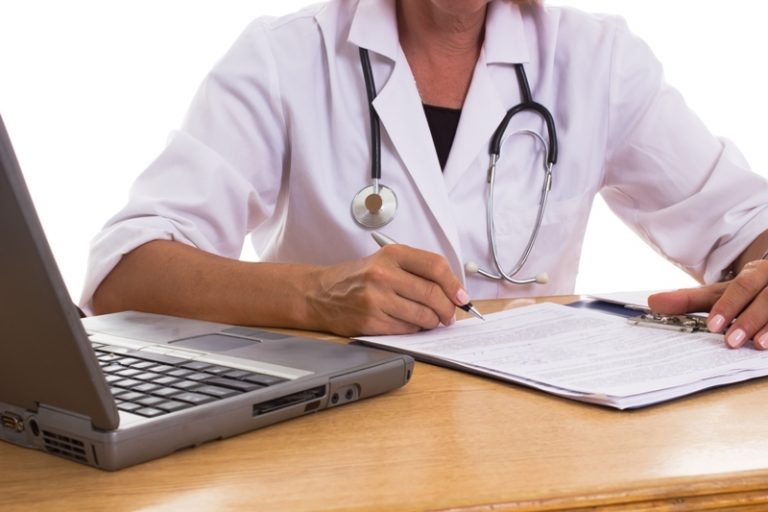 The amount of time and money spent by a practice and its staff to persuade an insurance company to cover a procedure or medication is a bothersome distraction. It is true that the patient who is the beneficiary of the prior authorization process ultimately bears the brunt due to miscommunication between the provider and the payer, resulting in treatment delays.
Abandonment of prescriptions, procedures can be a critical torment especially for patients with chronic diseases. The Medicare and Medicaid cuts as expected, ask for streamlined processes, fast and proactive eligibility verification and authorization practices. The overall cost to the healthcare system with all practice interactions including authorizations is a whopping $31 billion annually.
The two most common imaging procedures like CT scans and MRI, along with sleep studies and ultrasounds have different prior authorization requirements. Insurance referrals and prior authorizations consume nearly 25% of the time of a practice's front desk staff and receptionists that could have been rendering effective care. In an era of individualized healthcare delivery, a provider must have proper provisions in place and make arrangements to better prior authorization that ensures effective checks and balances.
Why should you partner with GoTelecare
As a disciplined healthcare services company, GoTelecare has been instrumental in providing cutting edge practice management/ revenue cycle management support to medical providers of every specialty. We are the only medical billing and collections company that has a proprietary telemedicine platform. We provide flexibility and freedom to our clients to use any billing and practice management software as per their business needs.
Let our experts take the prior authorizations burden off your hands!
GoTelecare is your one-stop destination for fast and proactive prior authorization support. We are currently providing services for as low as $5 per completed auth. Our team guarantees you:
• Reduction of operational cost by 80%
• Boost average number of approvals by 1.5 – 2X
• Serving major payers for the last 7 years in their claims adjudication mandates
• Prompt service and 99% accuracy
• Dedicated niche and proven expertise
• Manual or electronic submissions based on the needs of the prior auth
Our experts are just a call away! Get in touch with GoTelecare and let us alleviate the stress and time that comes with prior authorization priorities so you can focus on what's important- patients. We are your ultimate practice management destination and will be working as your reliable operational extension.